Out of Place the book is sold out!

We are facing the biggest wave of urbanisation in human history. How is this fast-growing population density influencing the behaviour of everyday commuters in the streets of the world's most crowded megacities? With this project, Bas Losekoot provides insight in the psychological journey of commuters in modern megacities. Placing his camera in liminal spaces of the city, he is addressing the state of in-between-ness of everyday dwelling.

With an intuitive eye, he observes the 'presentation of self' and 'micro-second meetings' that everyday urban encounters prevail. He succeeds to distil the extraordinary out of the banal; displaying an intimate thought-provoking vision on private lives in the public domain.
Protagonists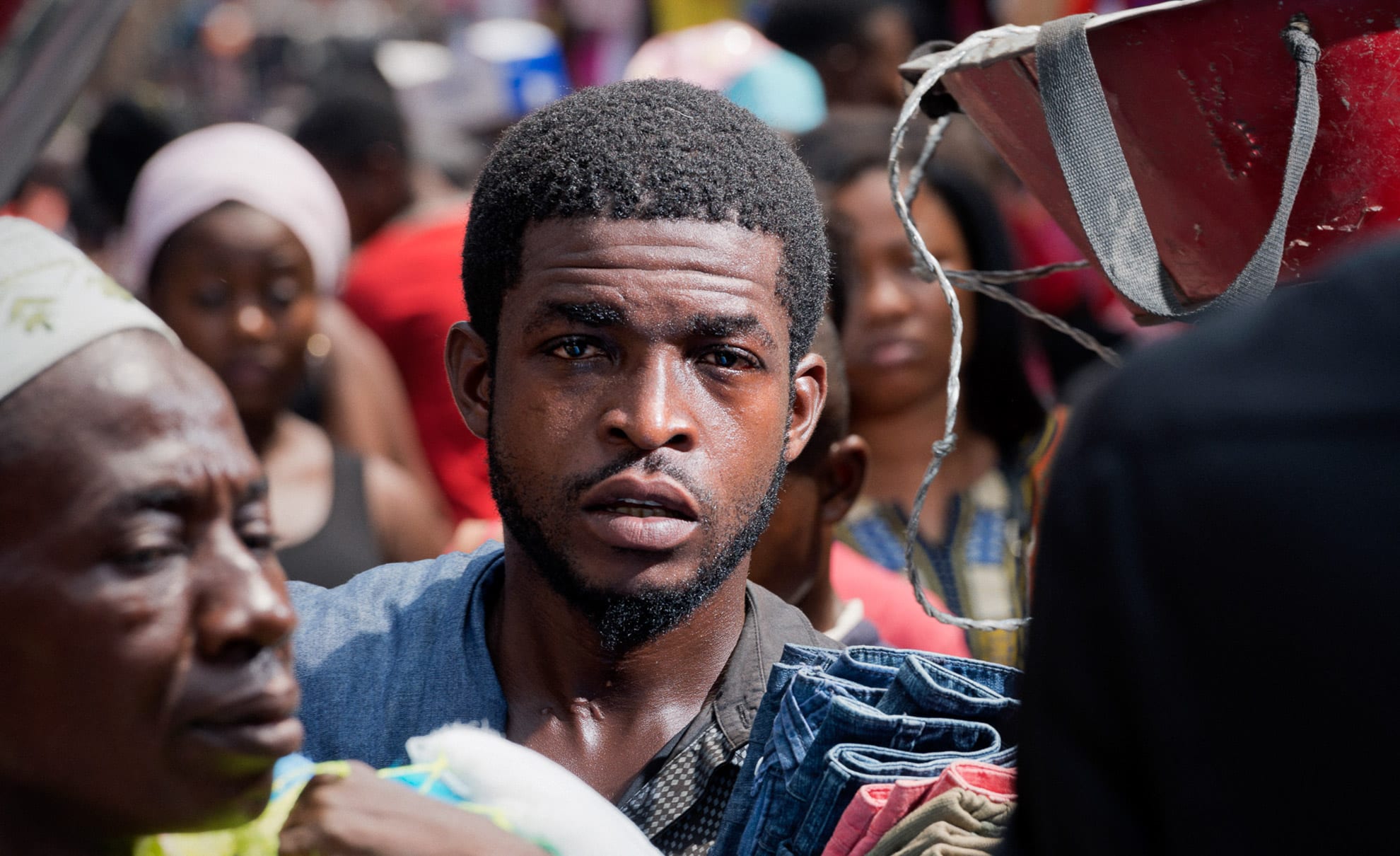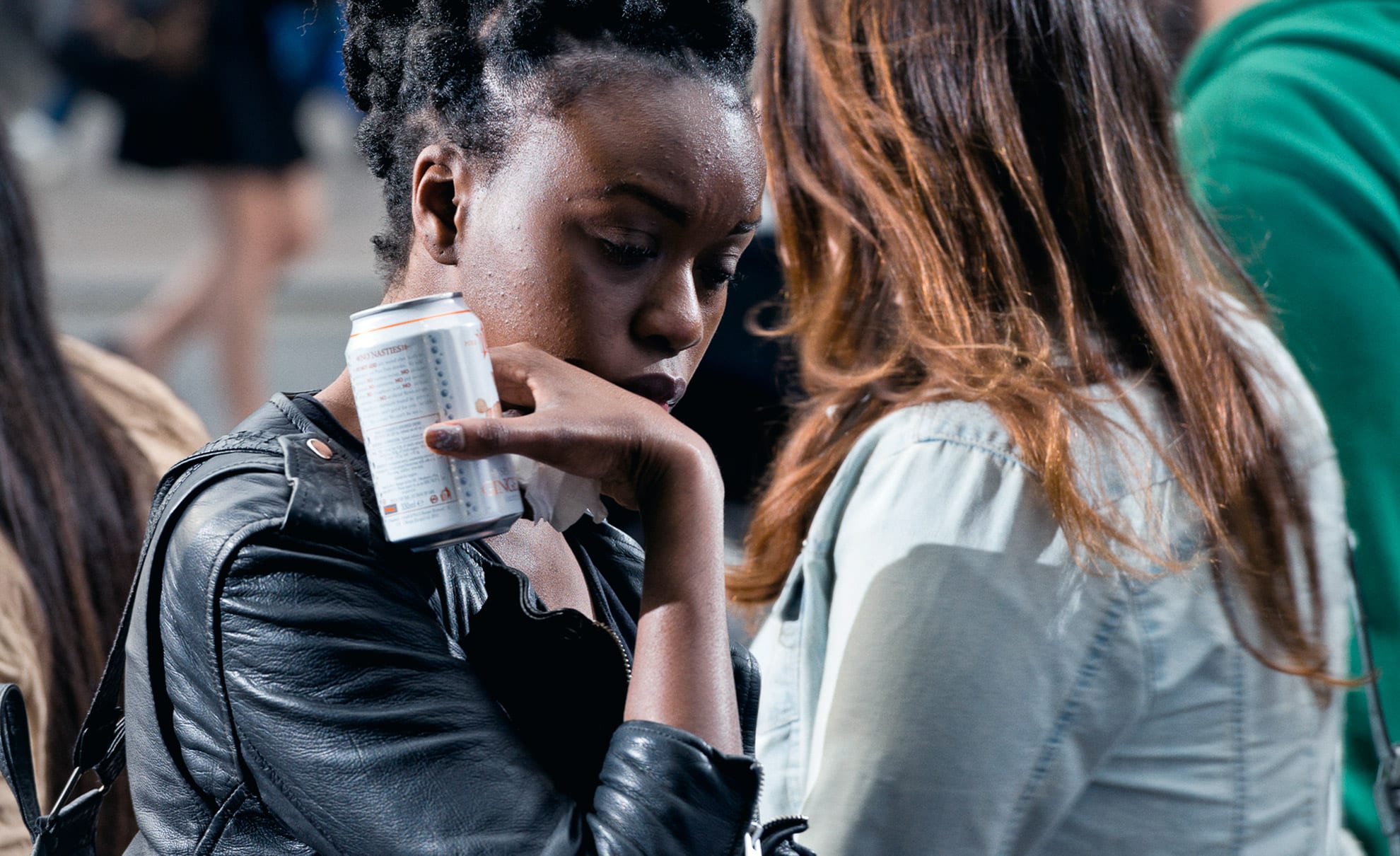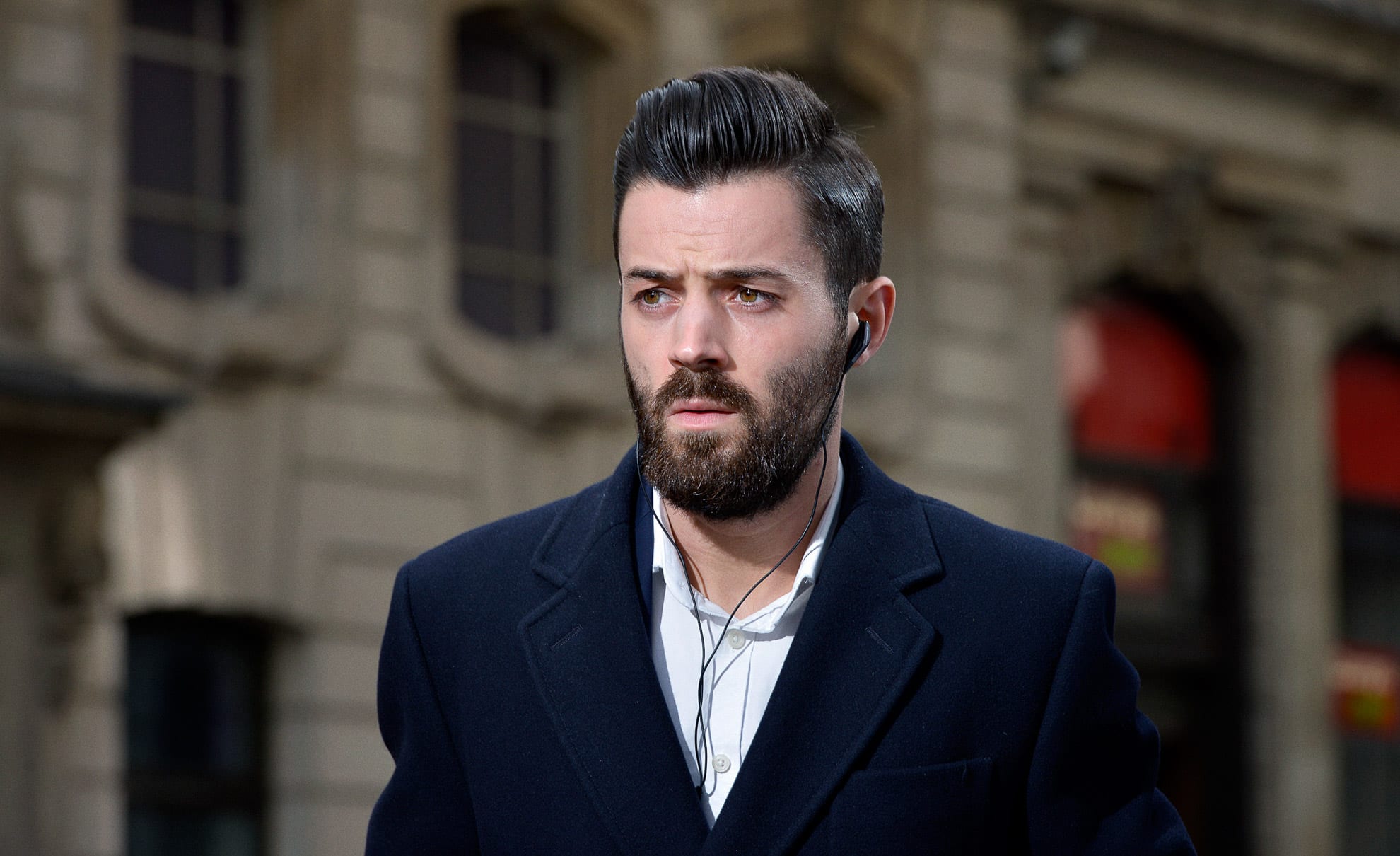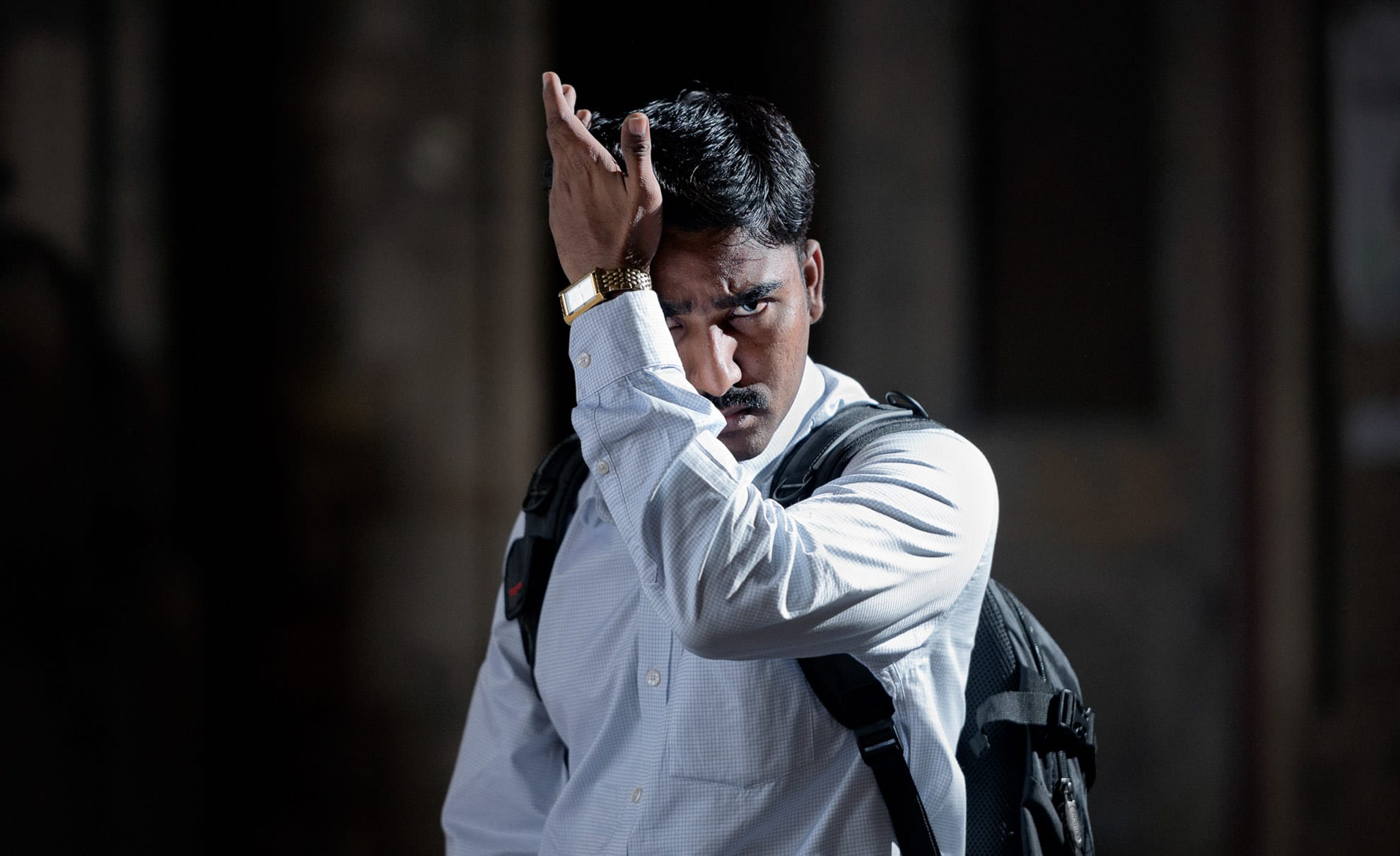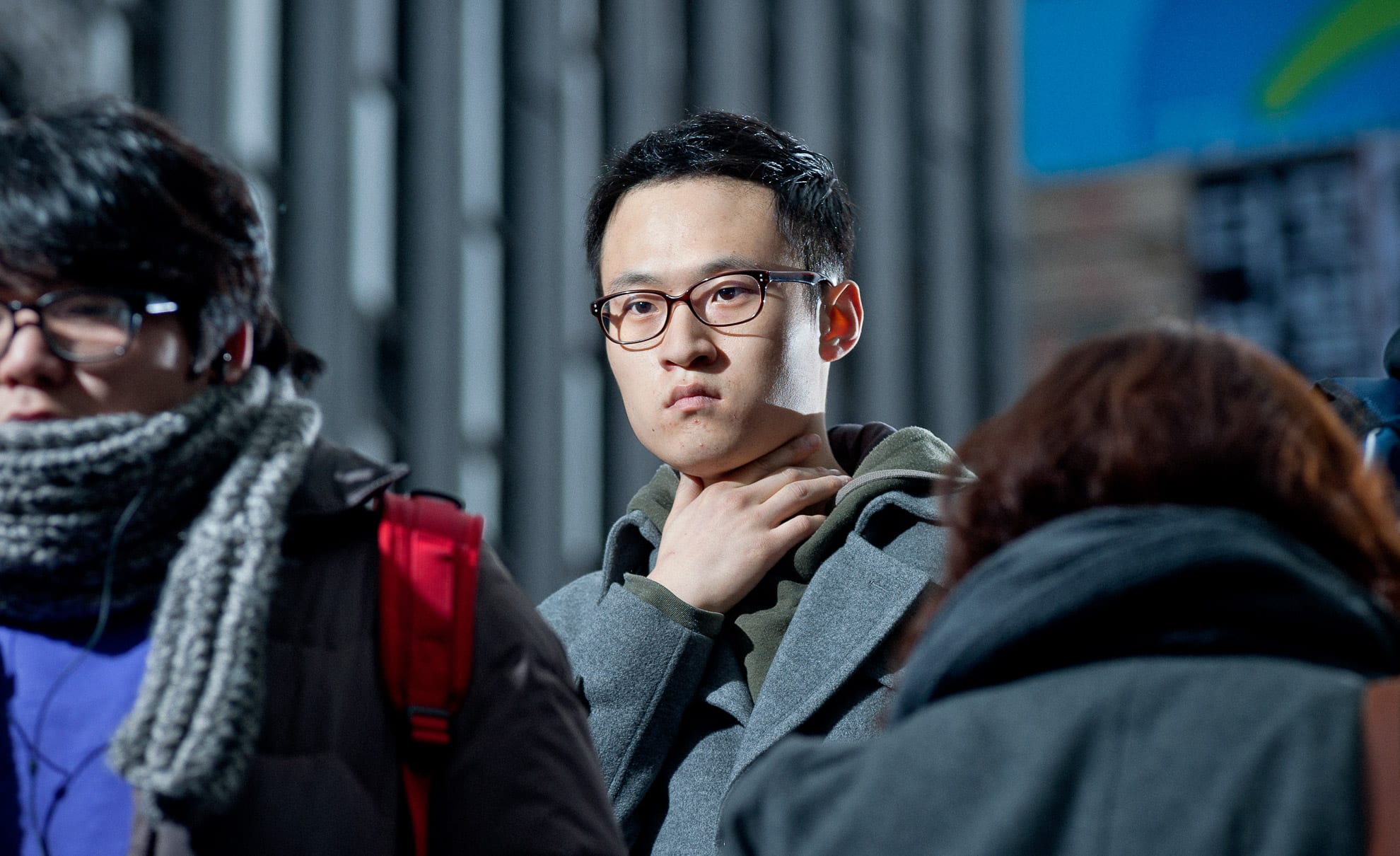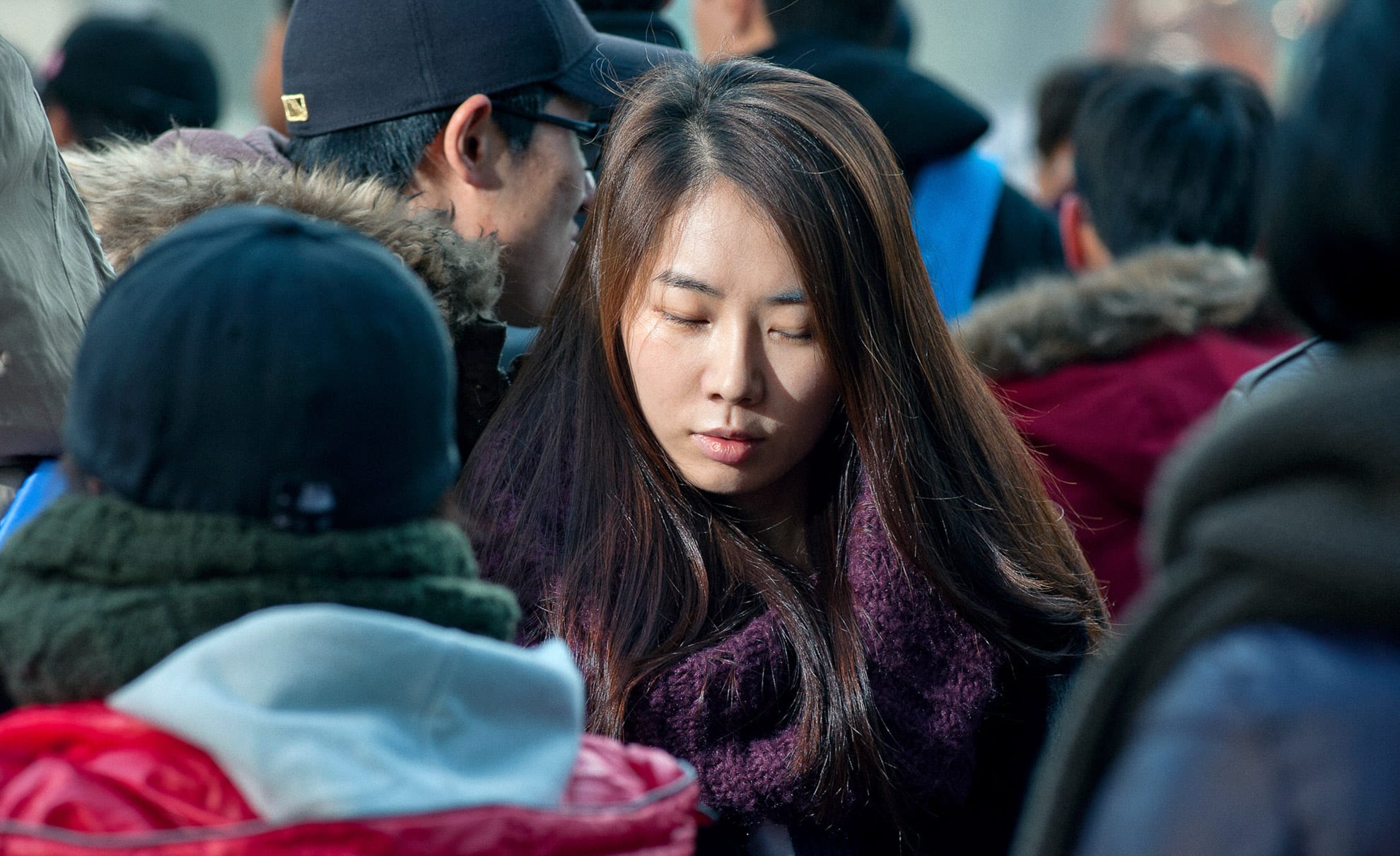 ---