We are facing the biggest wave of urbanisation in human history. How is this fast-growing population density influencing the behaviour of everyday commuters in the streets of the world's most crowded megacities?
With this project, Bas Losekoot provides insight in the psychological journey of commuters in modern megacities. Placing his camera in liminal spaces of the city, he is addressing the state of in-between-ness of everyday dwelling. With an intuitive eye, he observes the 'presentation of self' and 'micro-second meetings' that everyday urban encounters prevail. He succeeds to distil the extraordinary out of the banal; displaying an intimate thought-provoking vision on private lives in the public domain.

Successful Crowdfunding for Out of Place - the Book. Project generously supported by the Mondriaan Fund, Amsterdam Fund for the Arts and Nikon Netherlands. See campaign online at VOORDEKUNST
Protagonists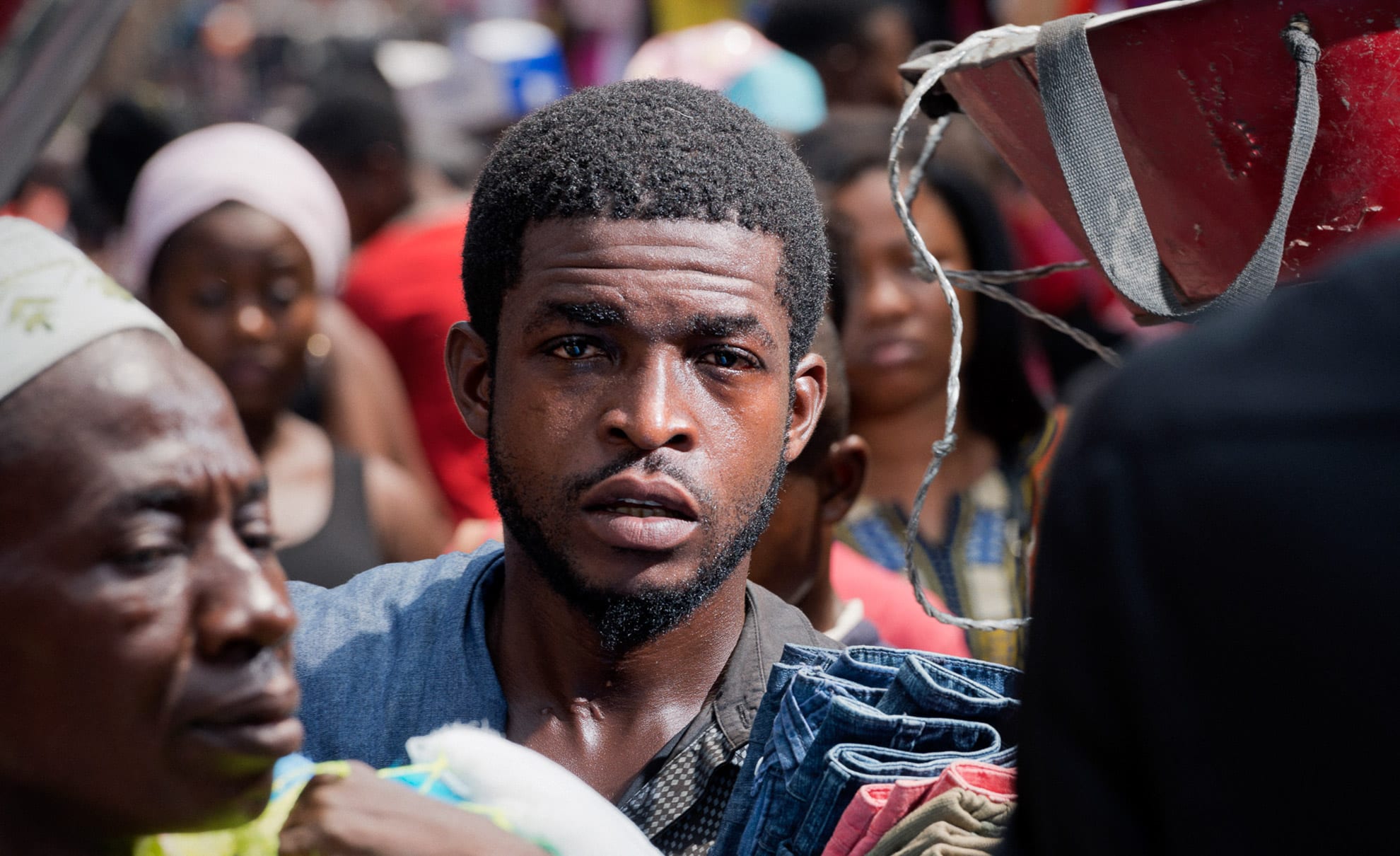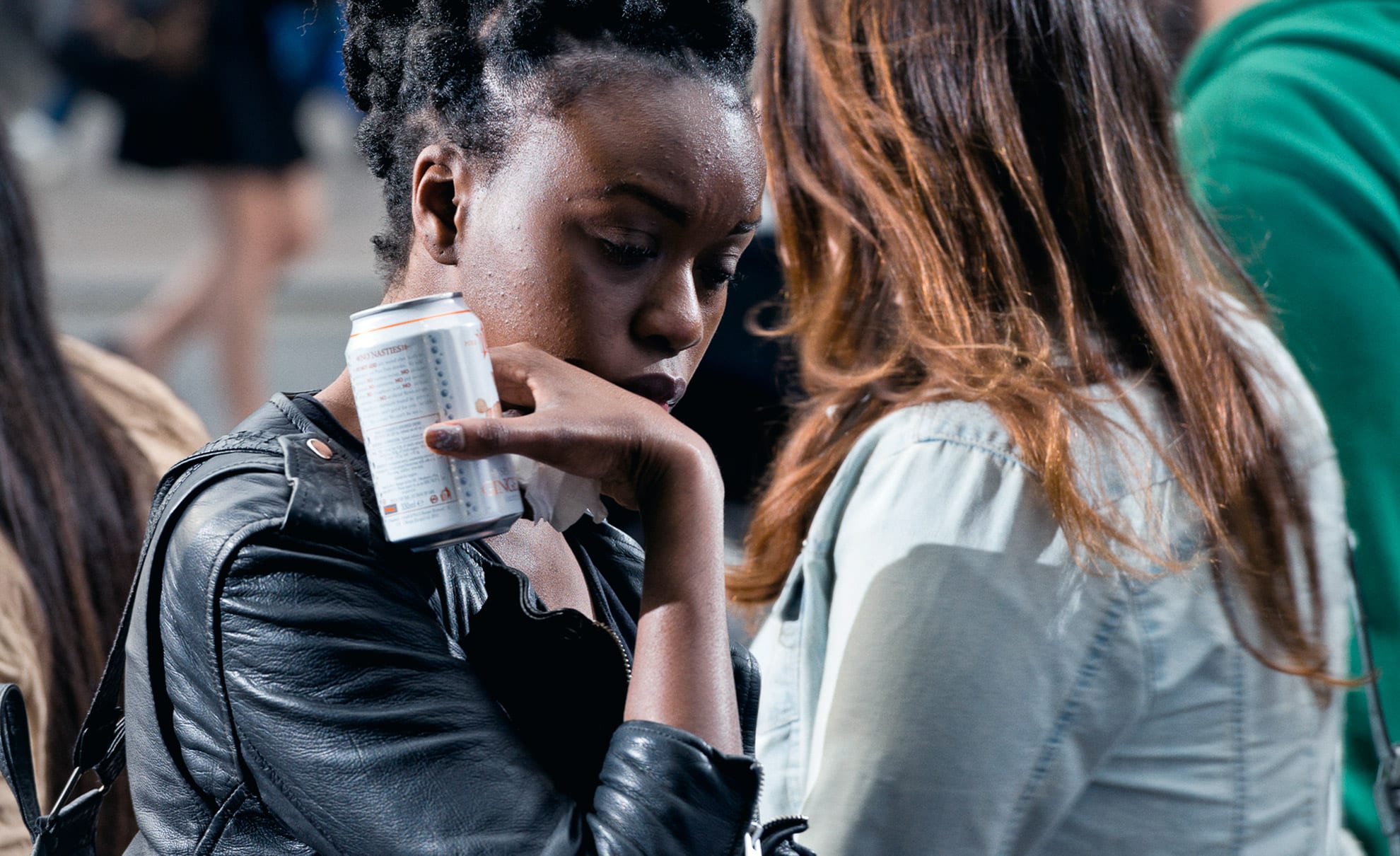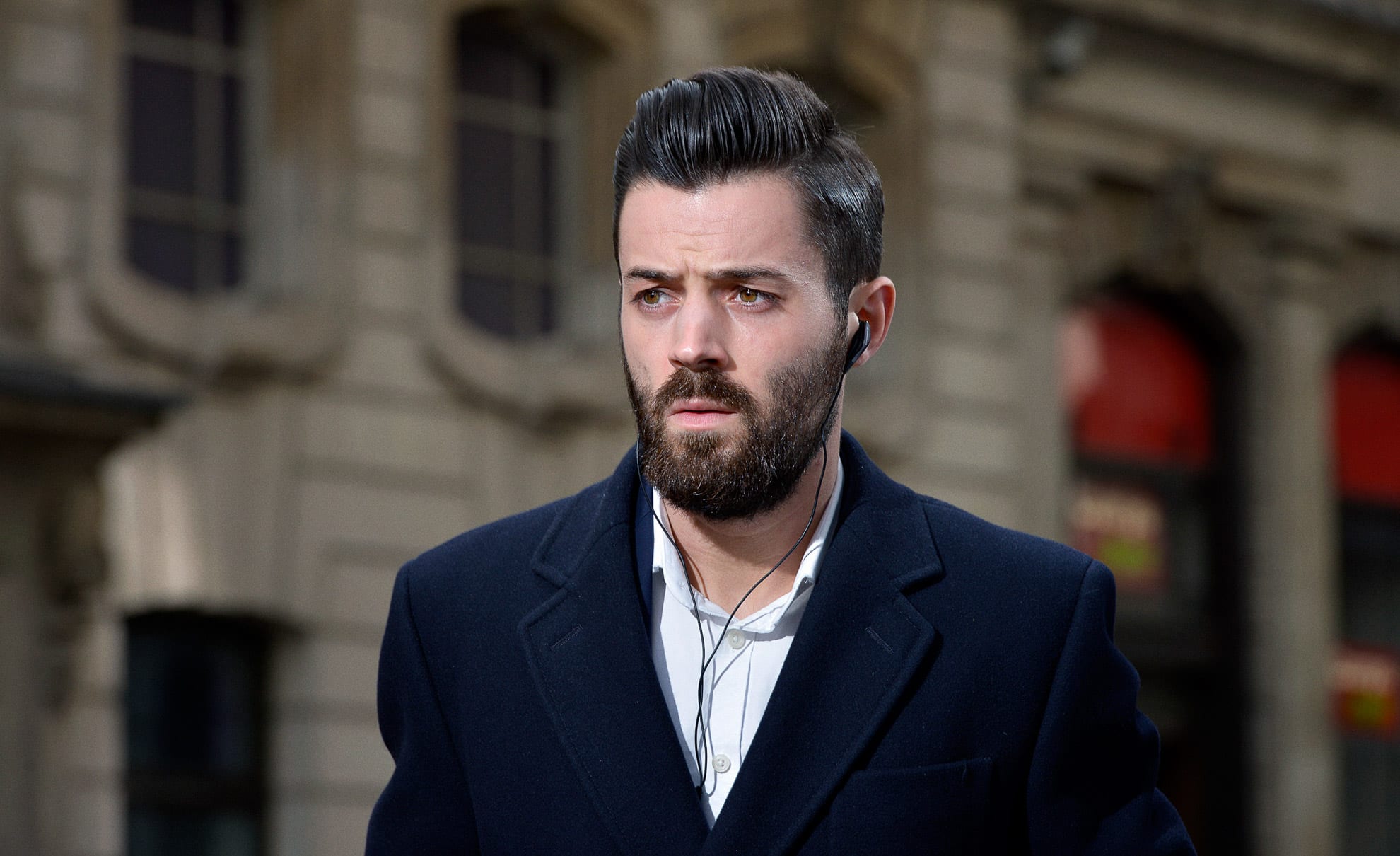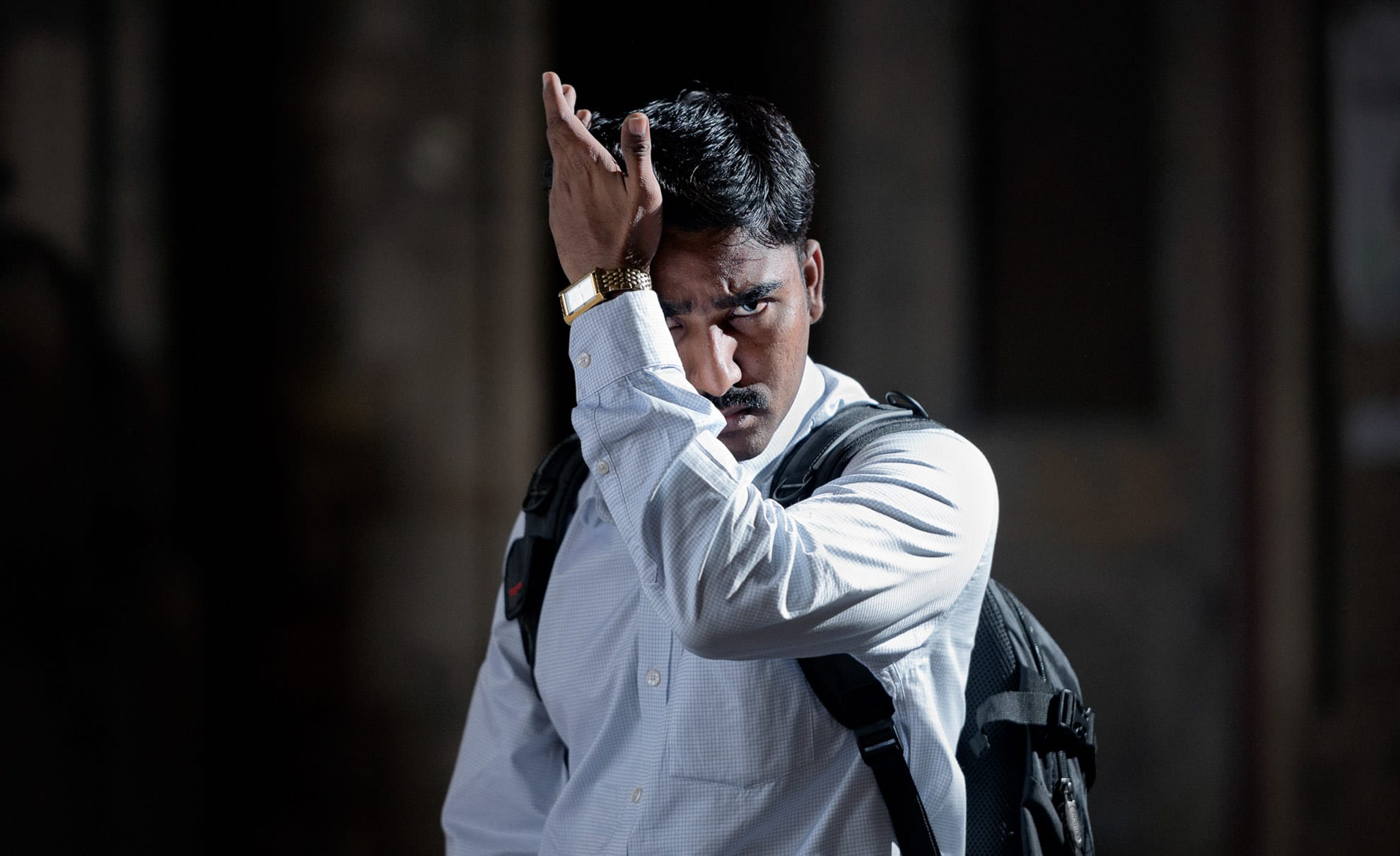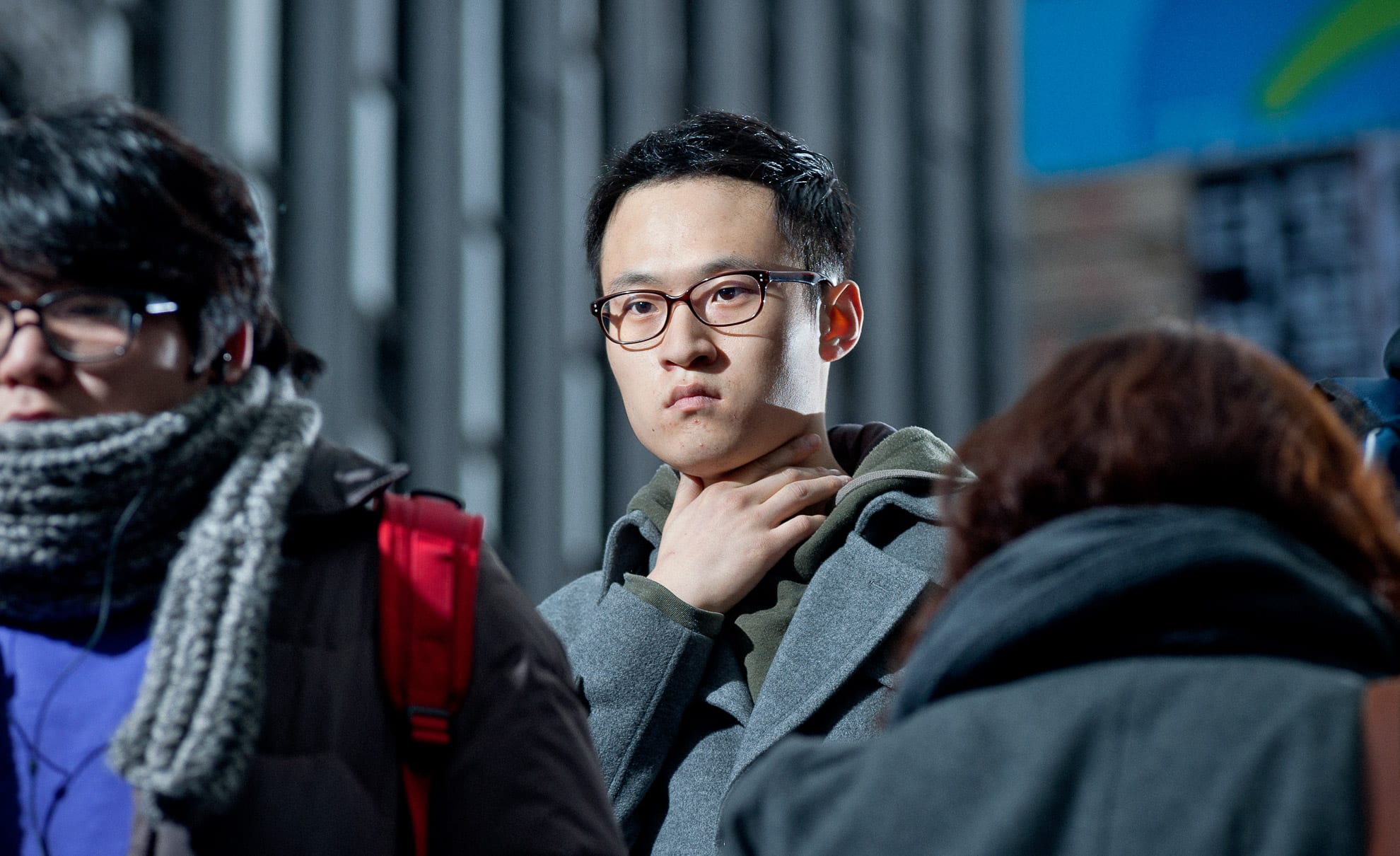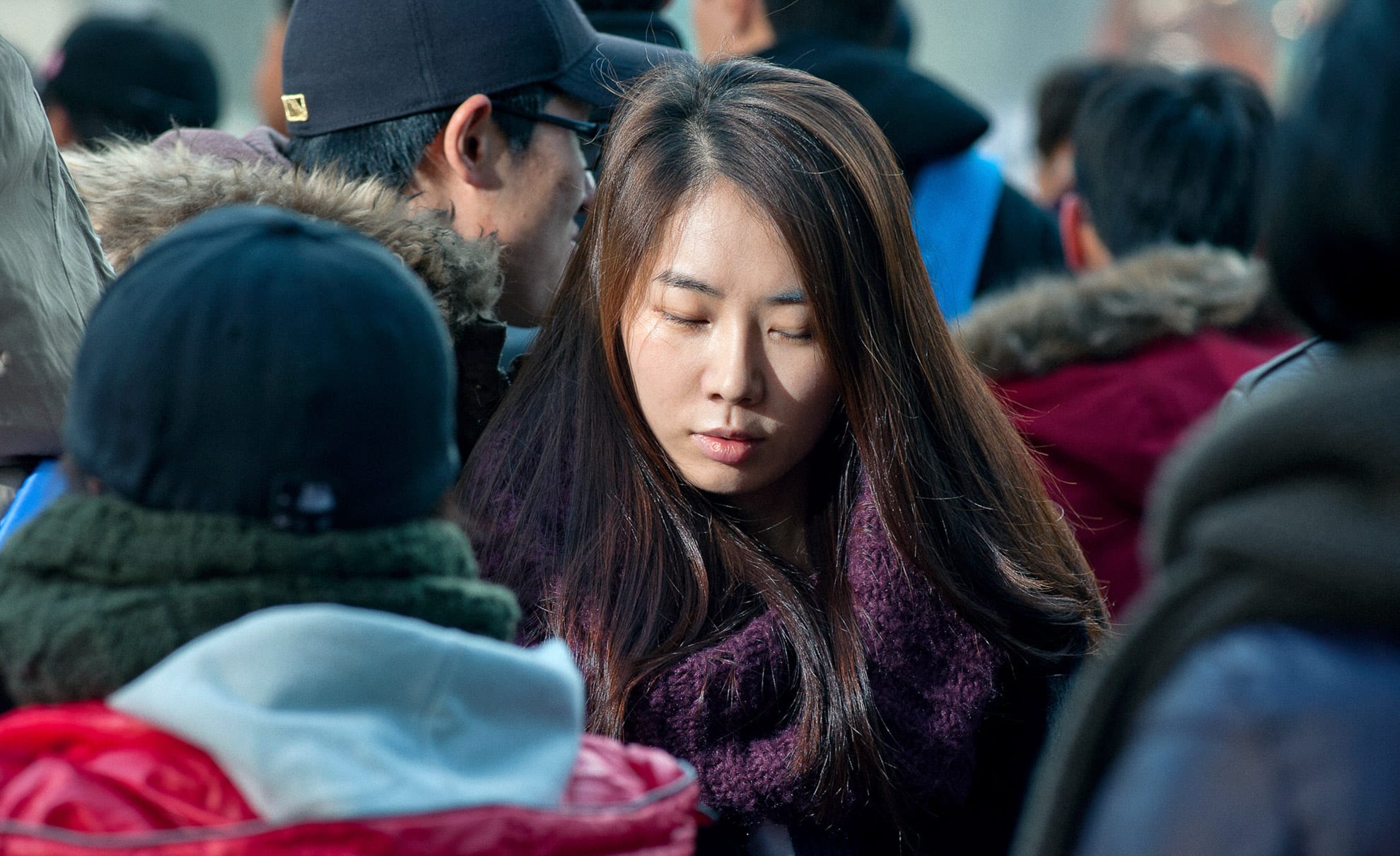 ---
"Bas Losekoot created photographs with a heightened sense of drama that freeze moments of movement, halting the frenetic pace of passing inhabitants in megacities. His project also explores how, counterintuitively, the commute can be a time for introspection and psychological divorce from reality." - Ruby Goldberg / The New Yorker 

"Bas captures that decisive moment of almost-interaction in our busy urban environments, where two people almost connect, or sometimes collide, in his own brilliantly distinctive style."  - Olivia Arthur / Magnum Photos

"Losekoot's 'Urban Millennium Project' shows us Streetphotography Reinvented." - Réponses Photo / Julien Bolle
This project includes photography of the cities: New York, São Paulo, Seoul Mumbai, Hong Kong, London, Lagos, Istanbul and Mexico City. Losekoot photographed one month in each of these cities, placing flashlights in the most crowded streets of the city, creating an uncanny reality. His use of light emphasises the capacity of photography to freeze movement, turning the mise-en-scène of urban dwellers into a fascinating choreography. By adding drama to the trivial, Losekoot is painting the theatre of the real life, where small gestures become theatrical events. The images show us details of everyday life that are normally would remain unseen. His photographs are like film stills; a fragment of a larger story; an extended moment out of an urban continuum.
---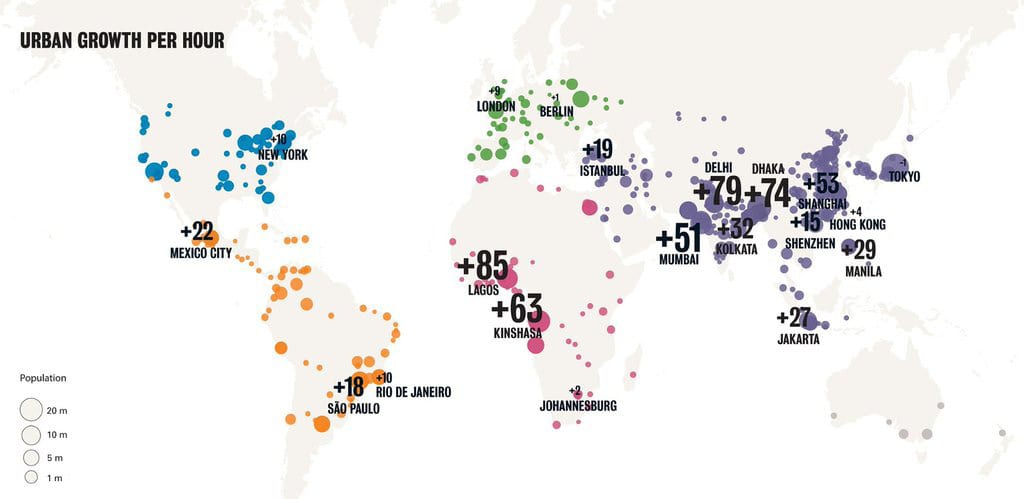 ---