To order the book, please mail to mail@baslosekoot.com
Design: Teun van der Heijden / Heijdens Karwei – Texts: Hugo Macdonald + Kasper van Beek + Paul Halliday – Hardcover, English, 29 x 24 cm, 59 Colour Plates, 144 Pages – Price €45 ex shipping – Publisher: Kehrer Verlag – See the recent Crowdfunding Campaign
Renowned photobook designer Teun van der Heijden, translated the project into an extraordinary book. All design choices emphasise the cinematic quality of the photography. The book is structured with two different page formats, as well as different sorts of paper. On some occasions, it is possible to see three cities at the same time, which heightens the dynamics of life in modern megacities.
Al written components are valuable additions to the project's photography. The foreword is written by design-and architecture critic, world-traveler Hugo Macdonald. He delivered a very delicate essay, called 'The paradox of living in the city'.
In the epilogue, I have a very interesting conversation with sociologist, photographer and urbanist Paul Halliday. We discuss some of the key themes in the project, like Mobility, Proximity, Anonymity and feelings of Isolation and Loneliness. Also, we explore the intersection of photography and cinema, as well as 'Truth of Light'.
In the middle of the book, you will find three mini-scripts, written by script writer, film producer, thriller author Kasper van Beek. Each story is based on a photograph, or character in a photograph, in the book. In an intriguing way, these mini stories of fiction, allow us to delve into the mind of anonymous city dwellers.
Last months I have worked extensively together with designer Teun van der Heijden/Heijdens Karwei and image processor Patrick Horn/Kehrer Design on colour corrections in order to make the so called "wet-proofs". We adjusted all images to prepare them for the high-quality paper "GardaPat". We carefully checked every image to achieve the best print quality we could imagine. Then, to check the binding, a so called "blind-dummy" was made. In preparation for the printing a "form-plot" was printed, to organise all printing plates for the heidelberg speedmaster press. It was great to work together with these professionals and the result sure is going to incredible!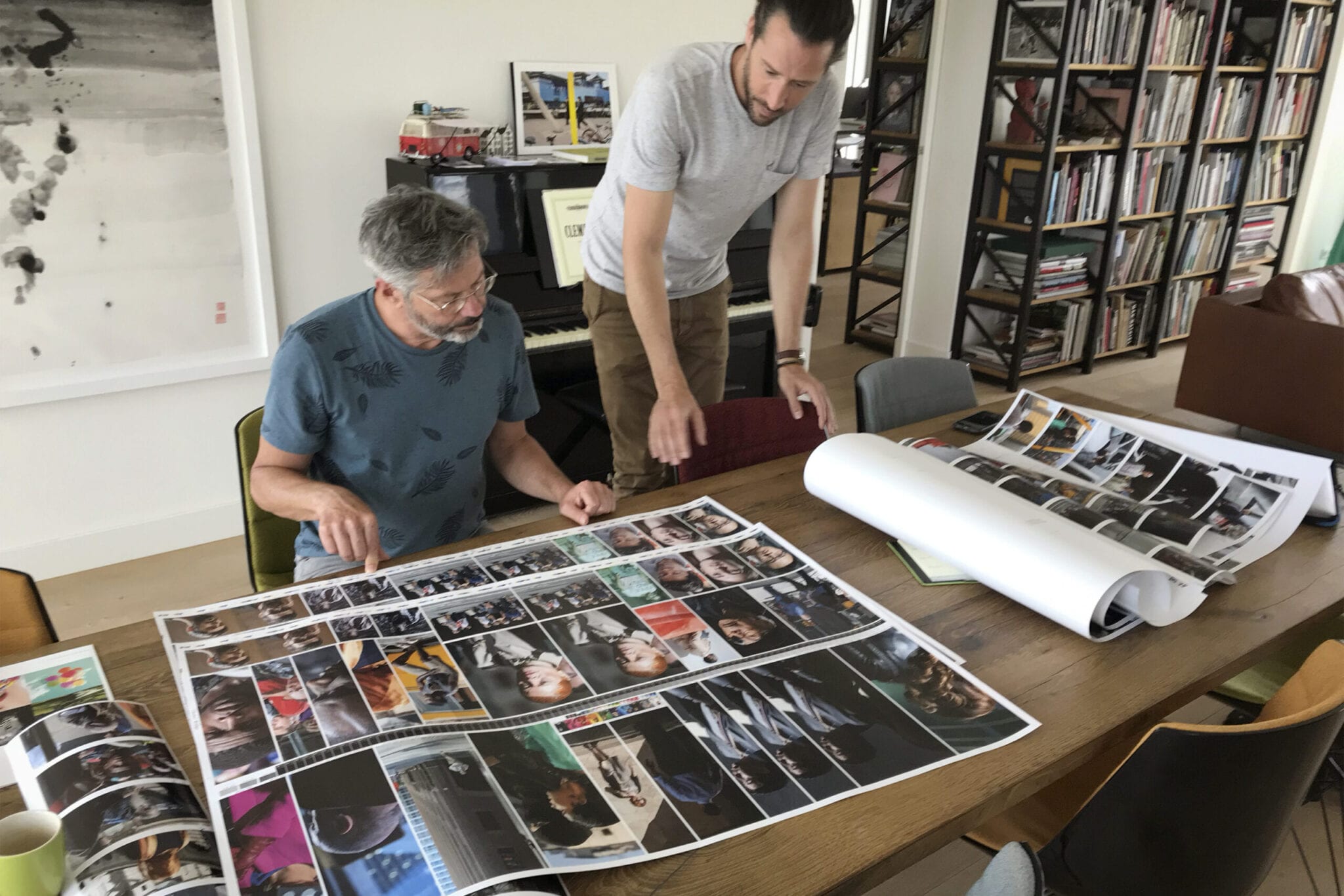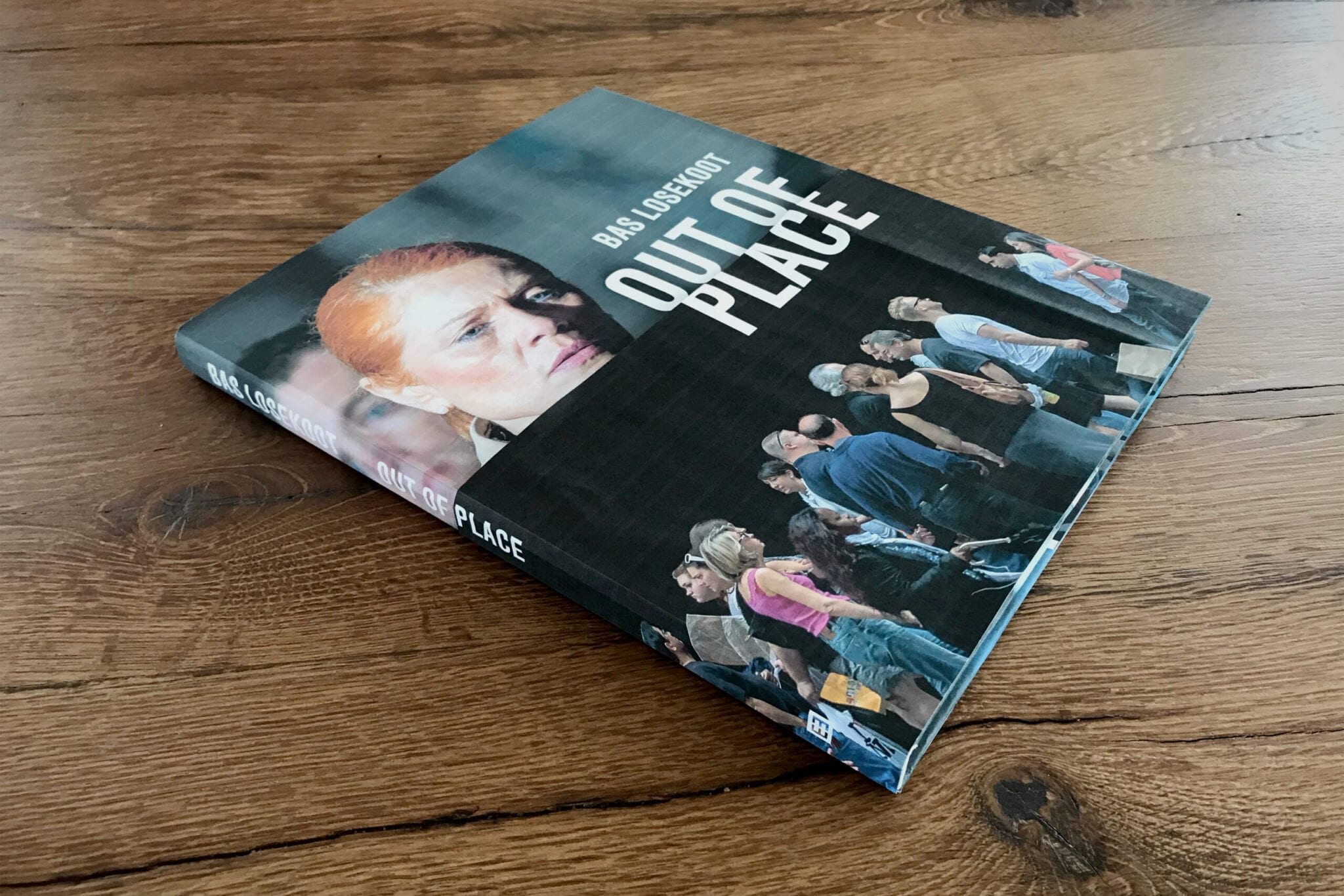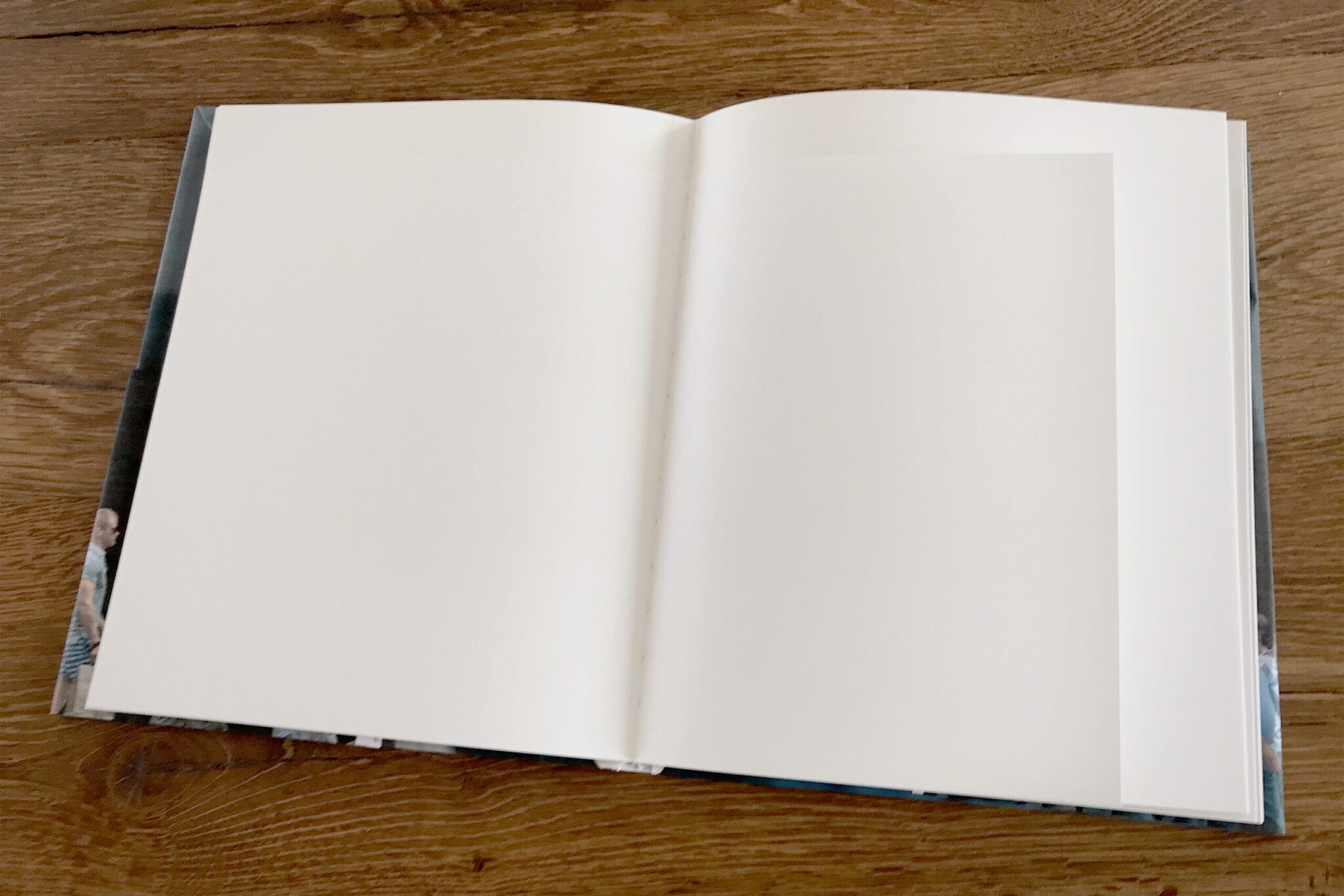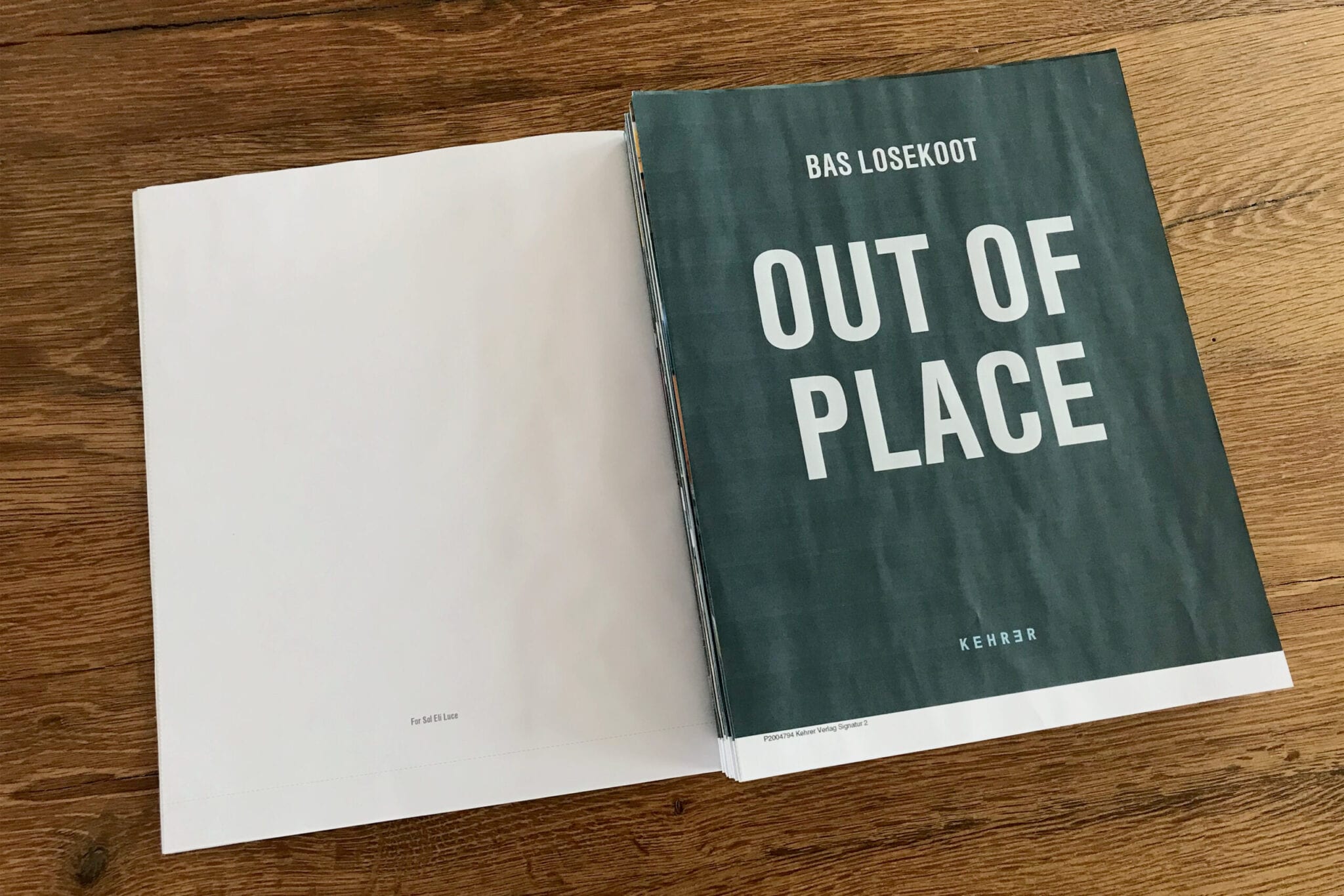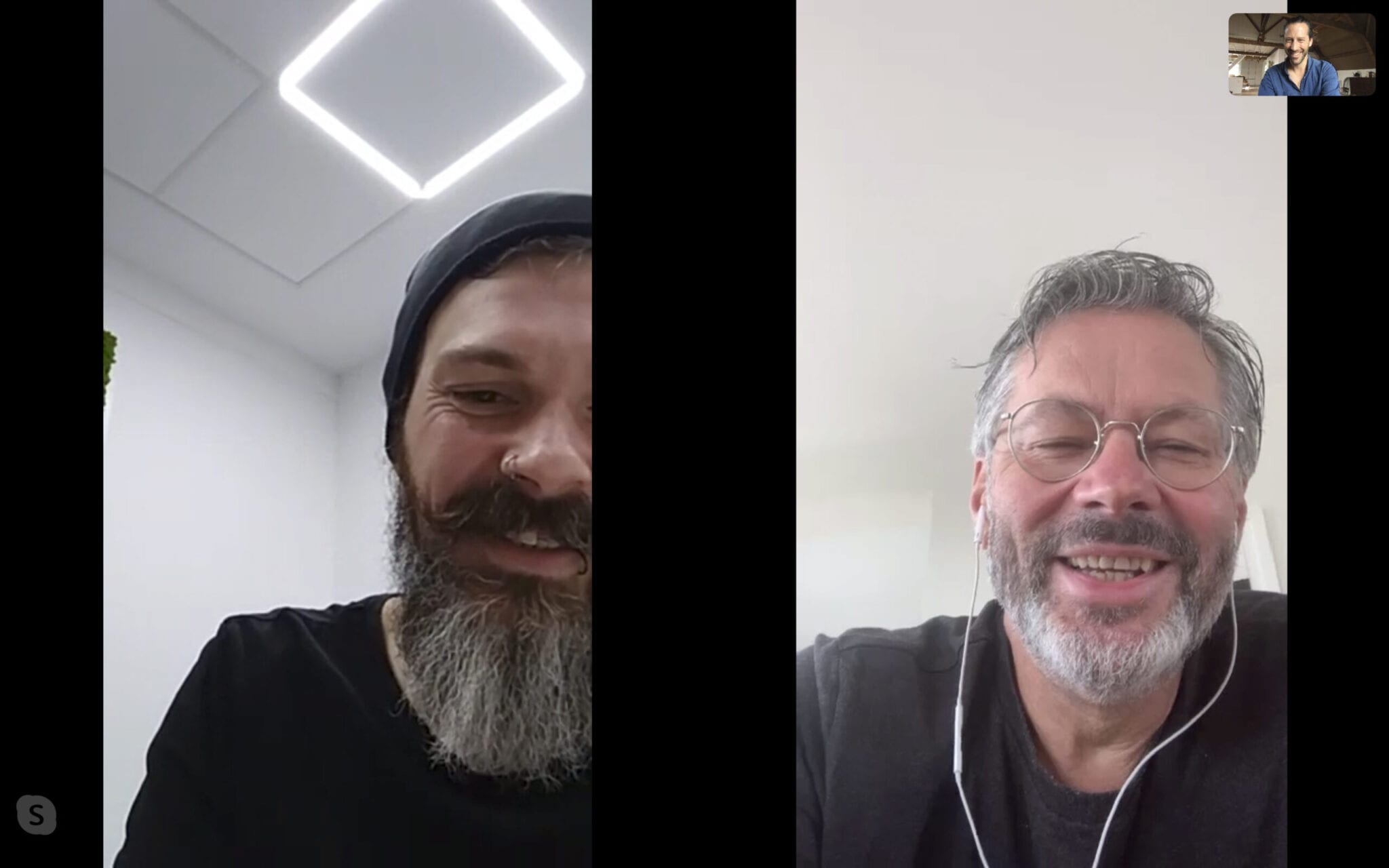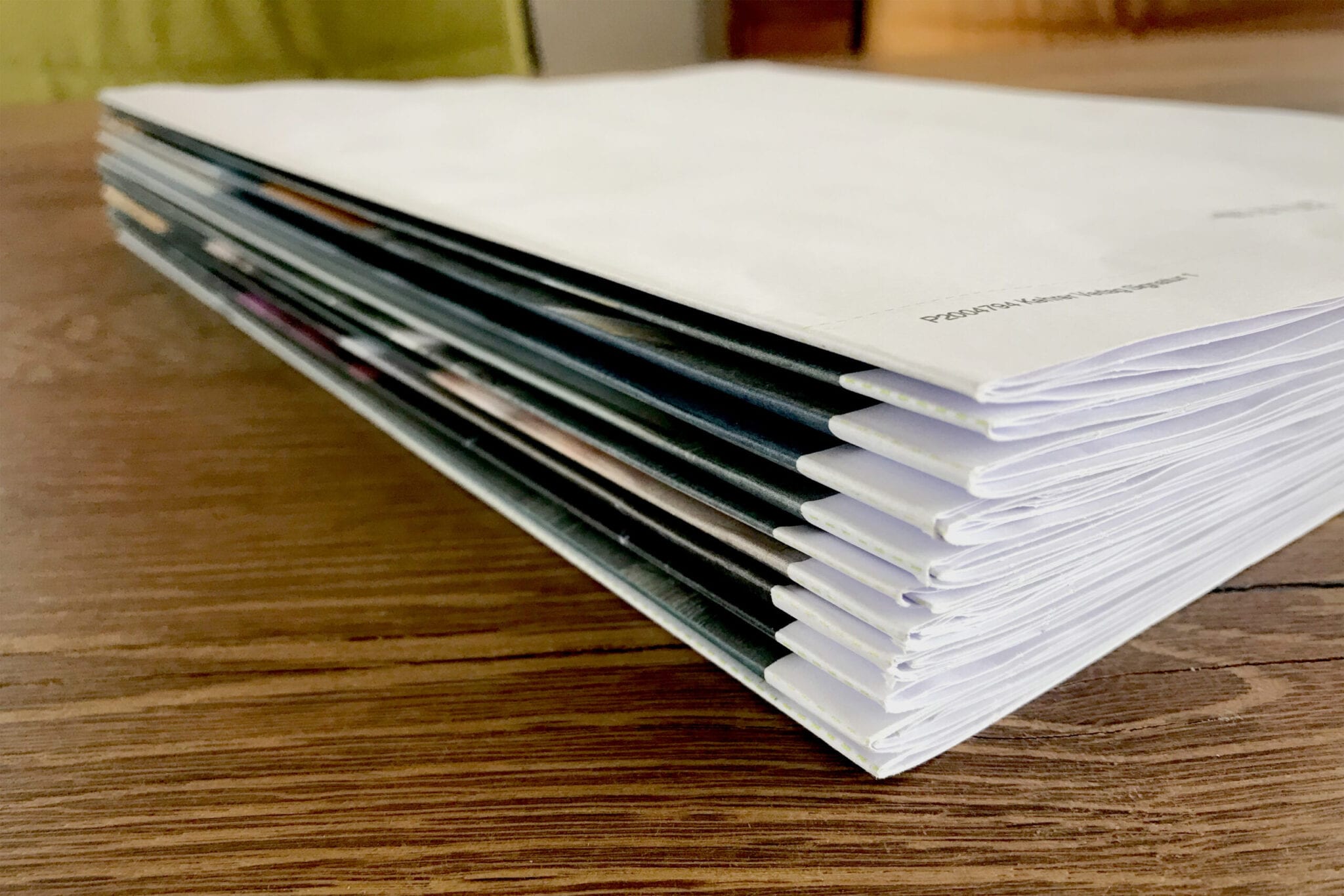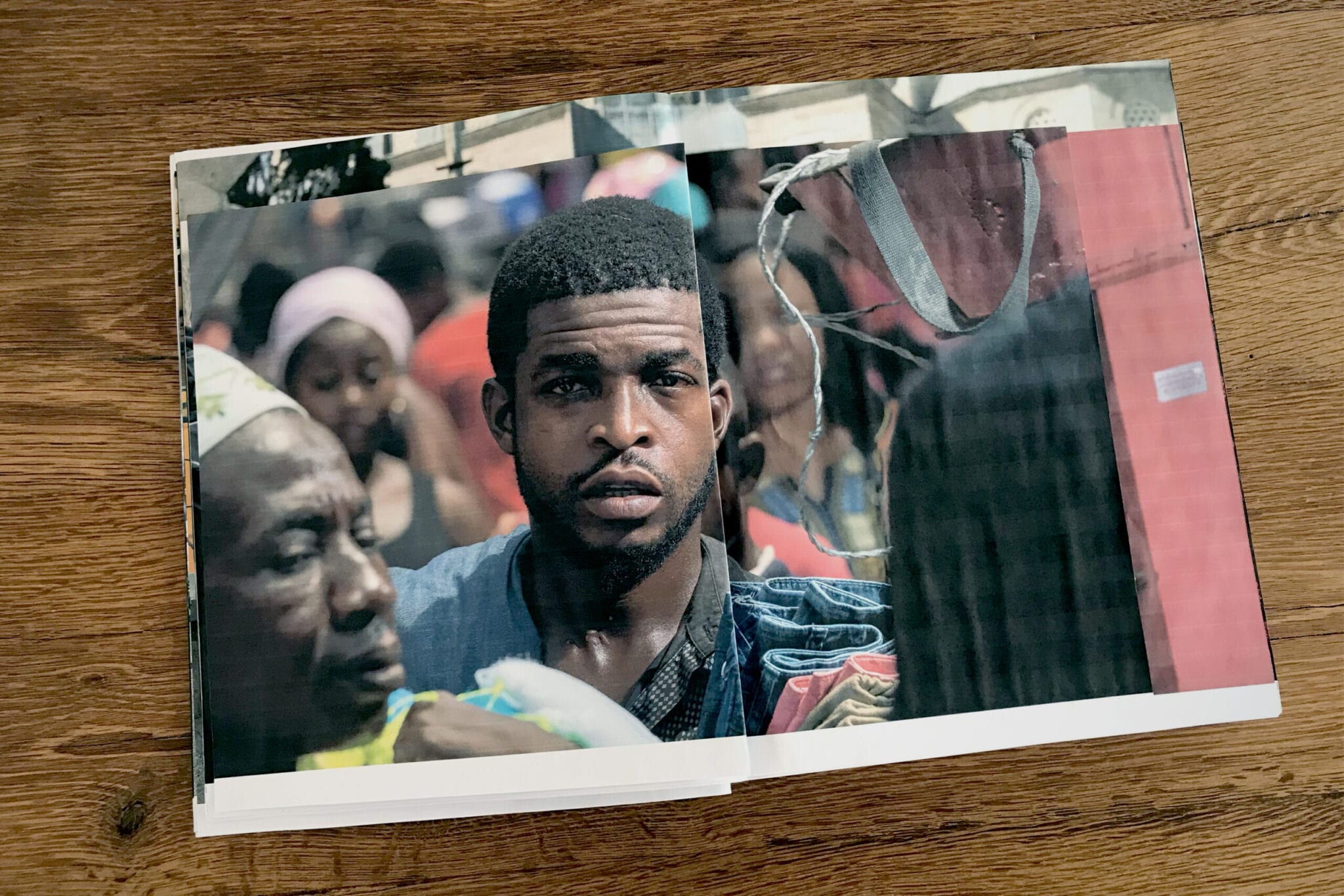 Out of Place the book is on its way! Recently I was at press, together with colour specialist Patrick Horn from Kehrer Verlag in Heidelberg Germany. It was great to see the book being printed on the legendary Heidelberg Speedmaster. The next day all printsheets were checked by Klaus Kehrer himself, at the Kehrer Verlag Office.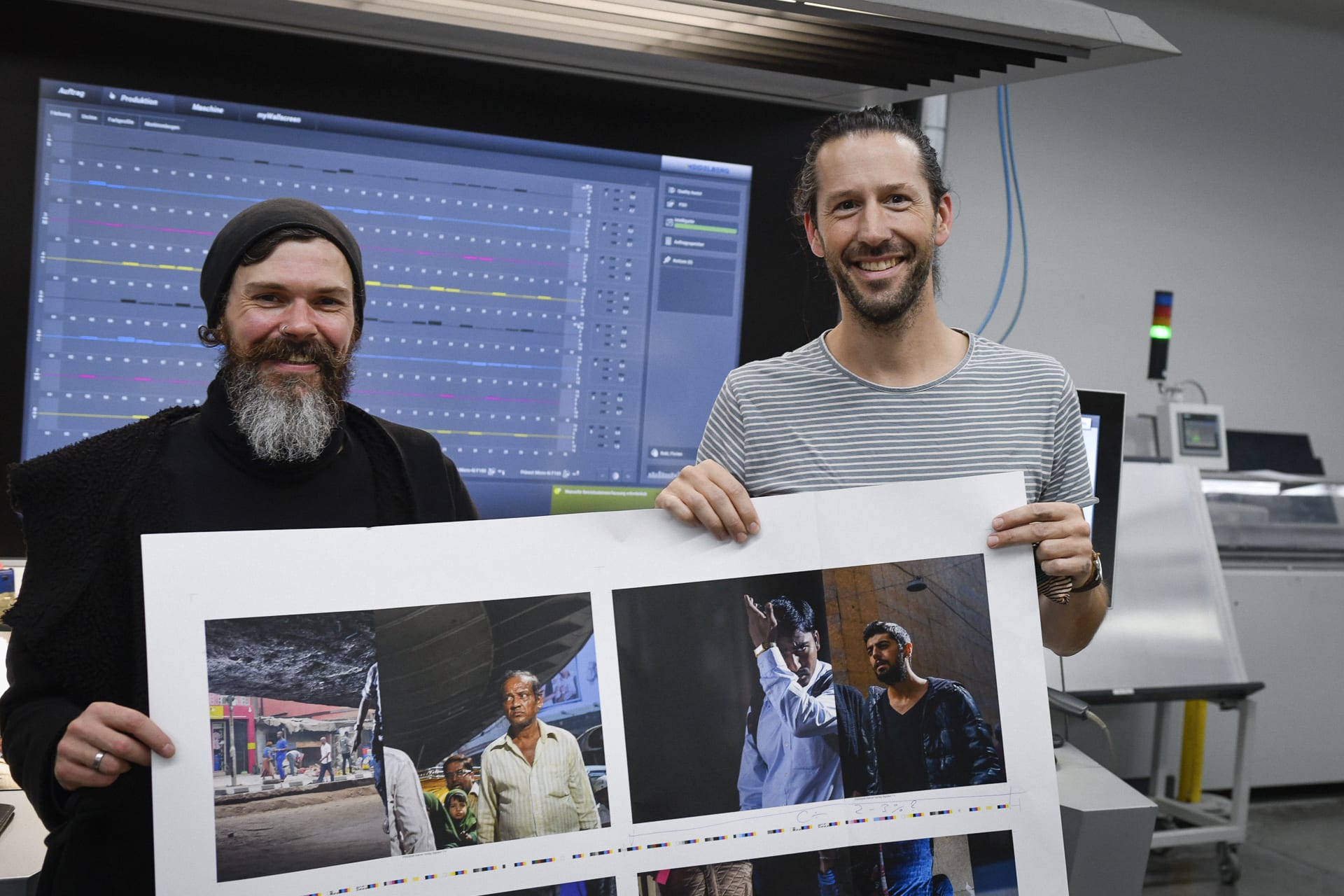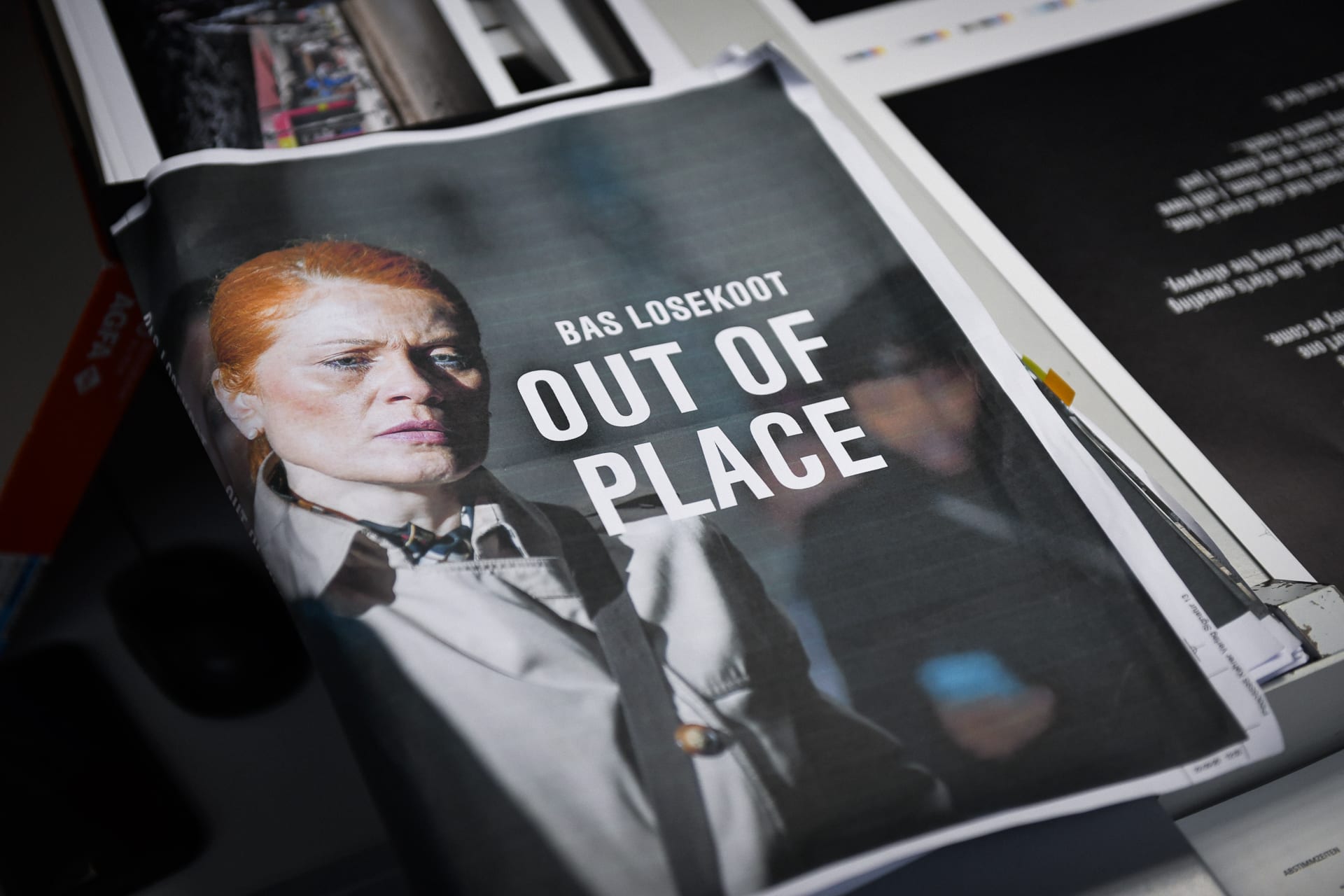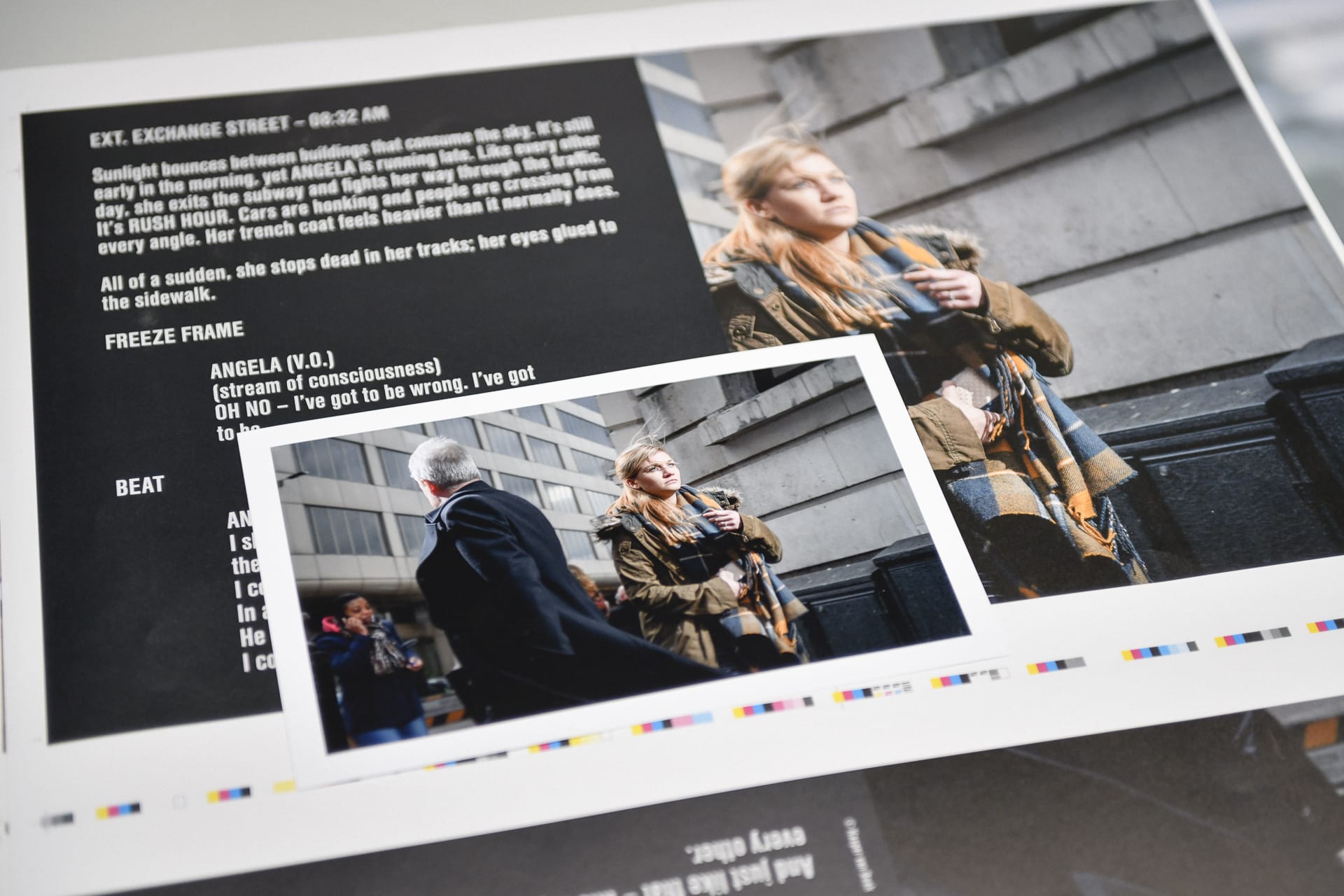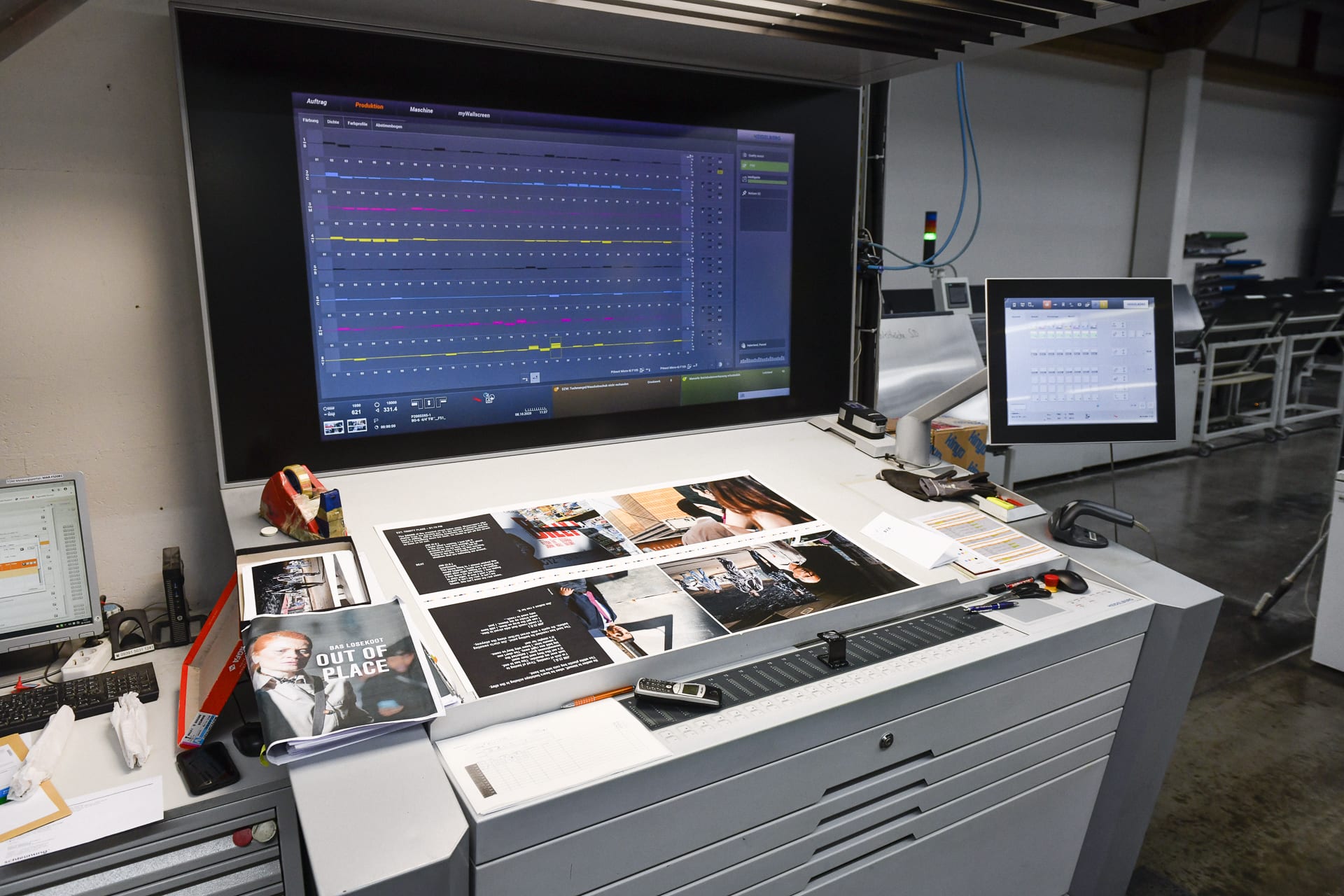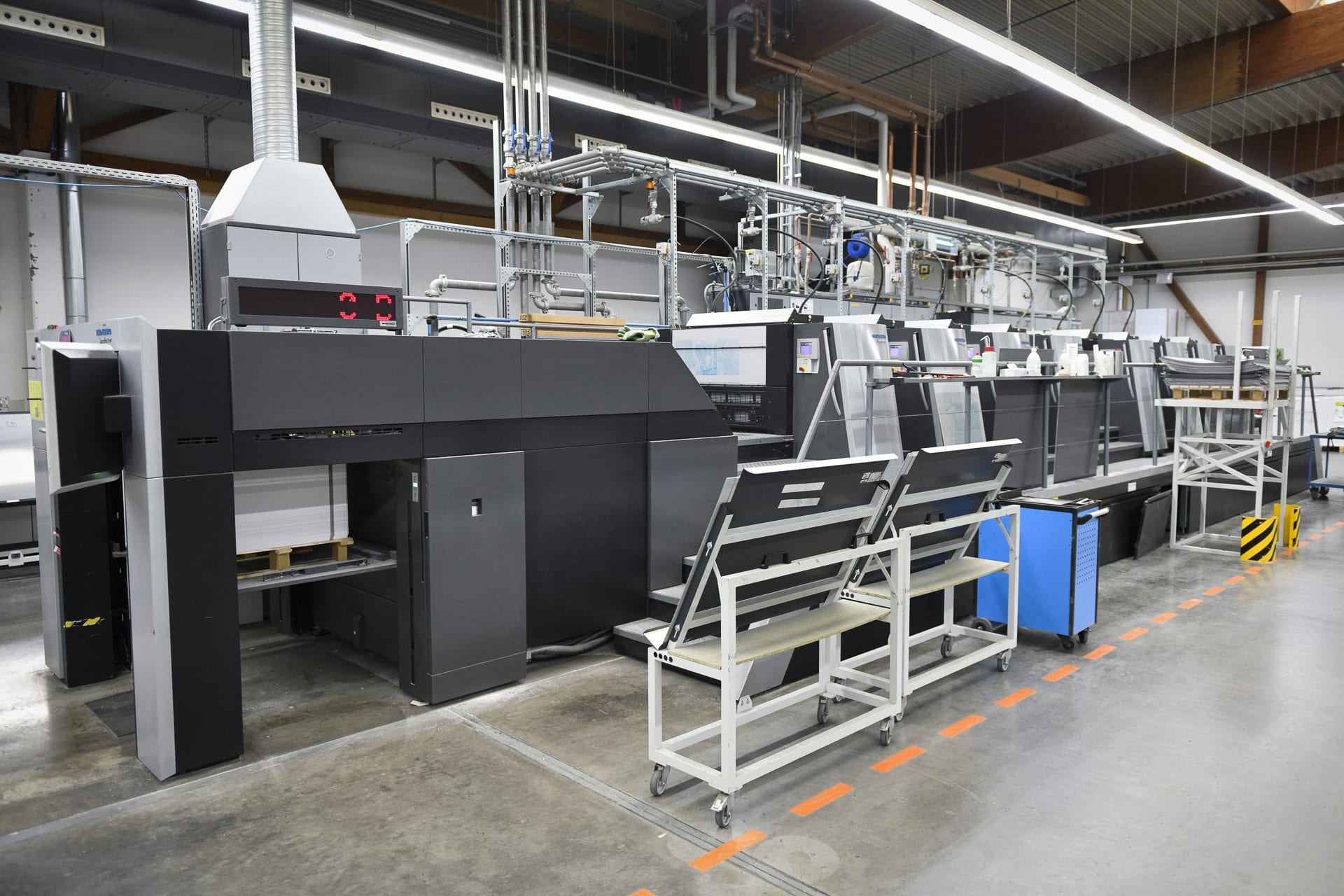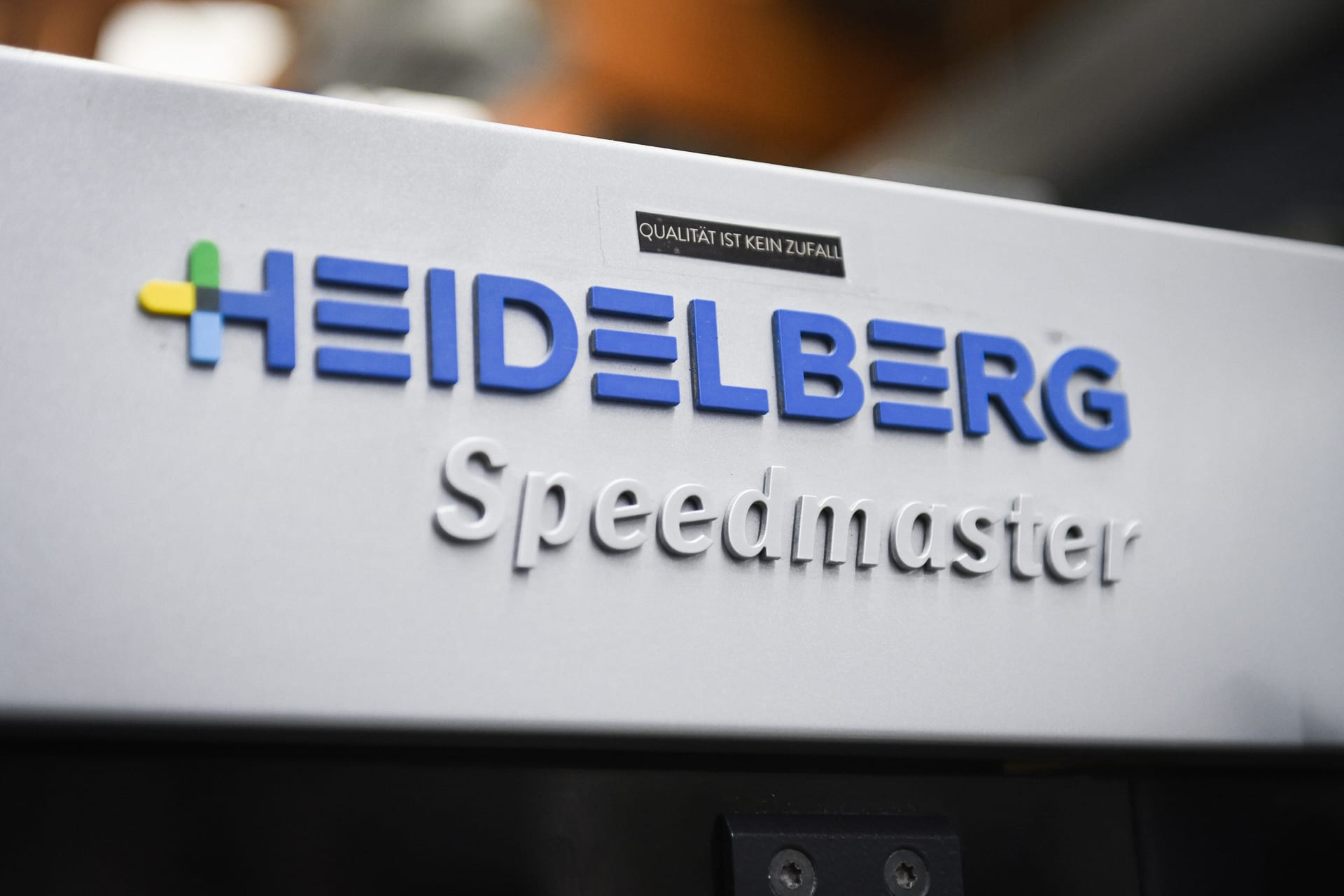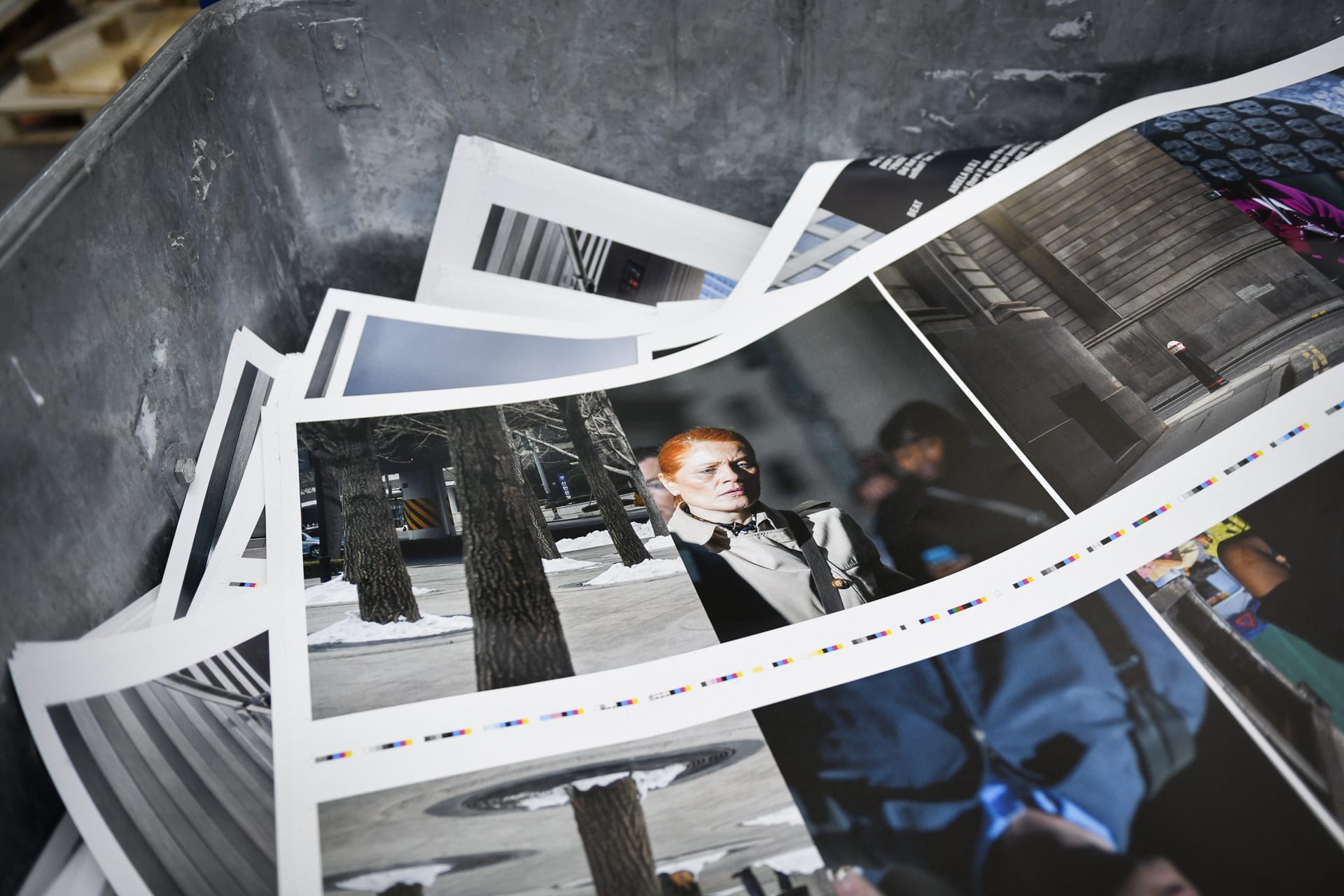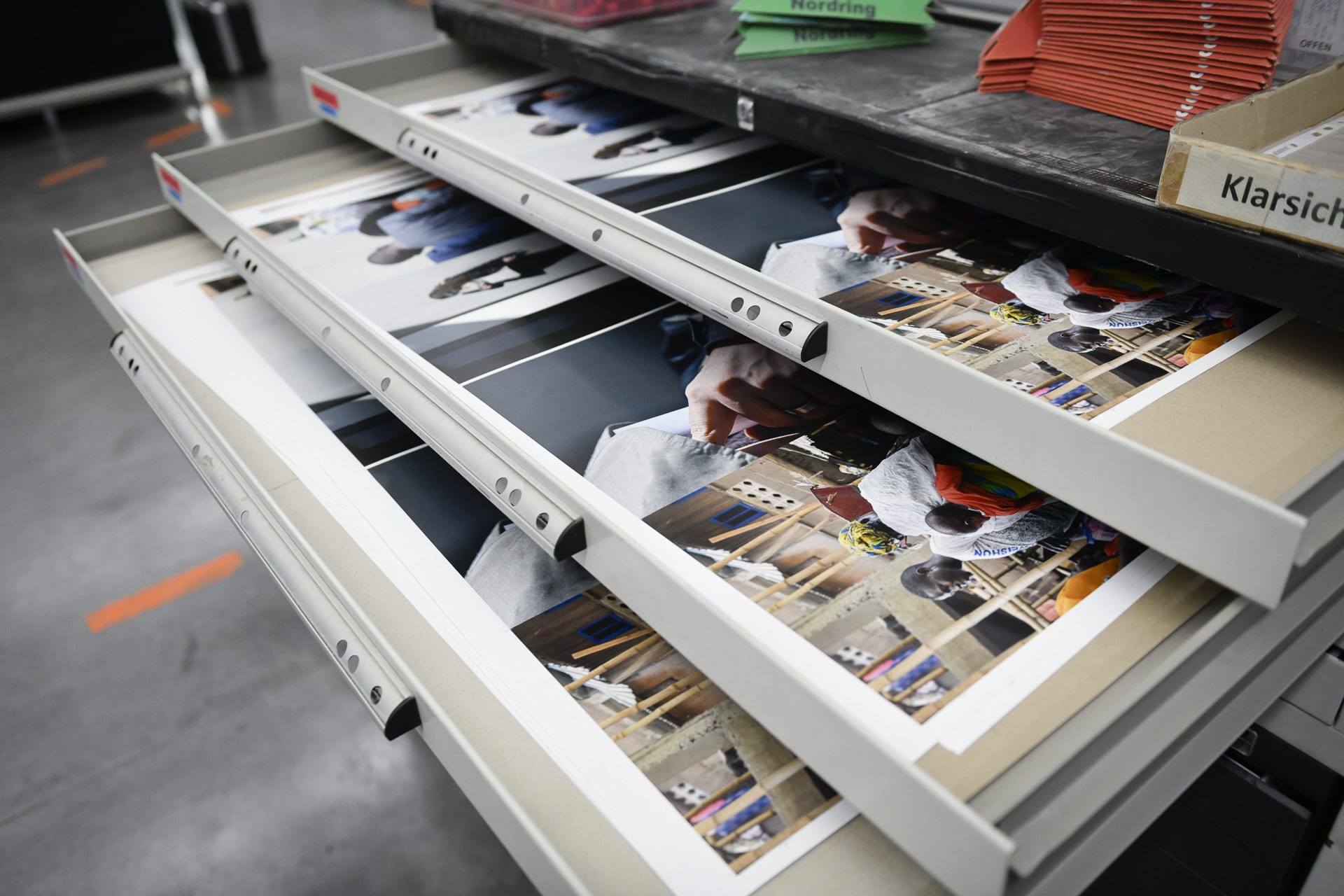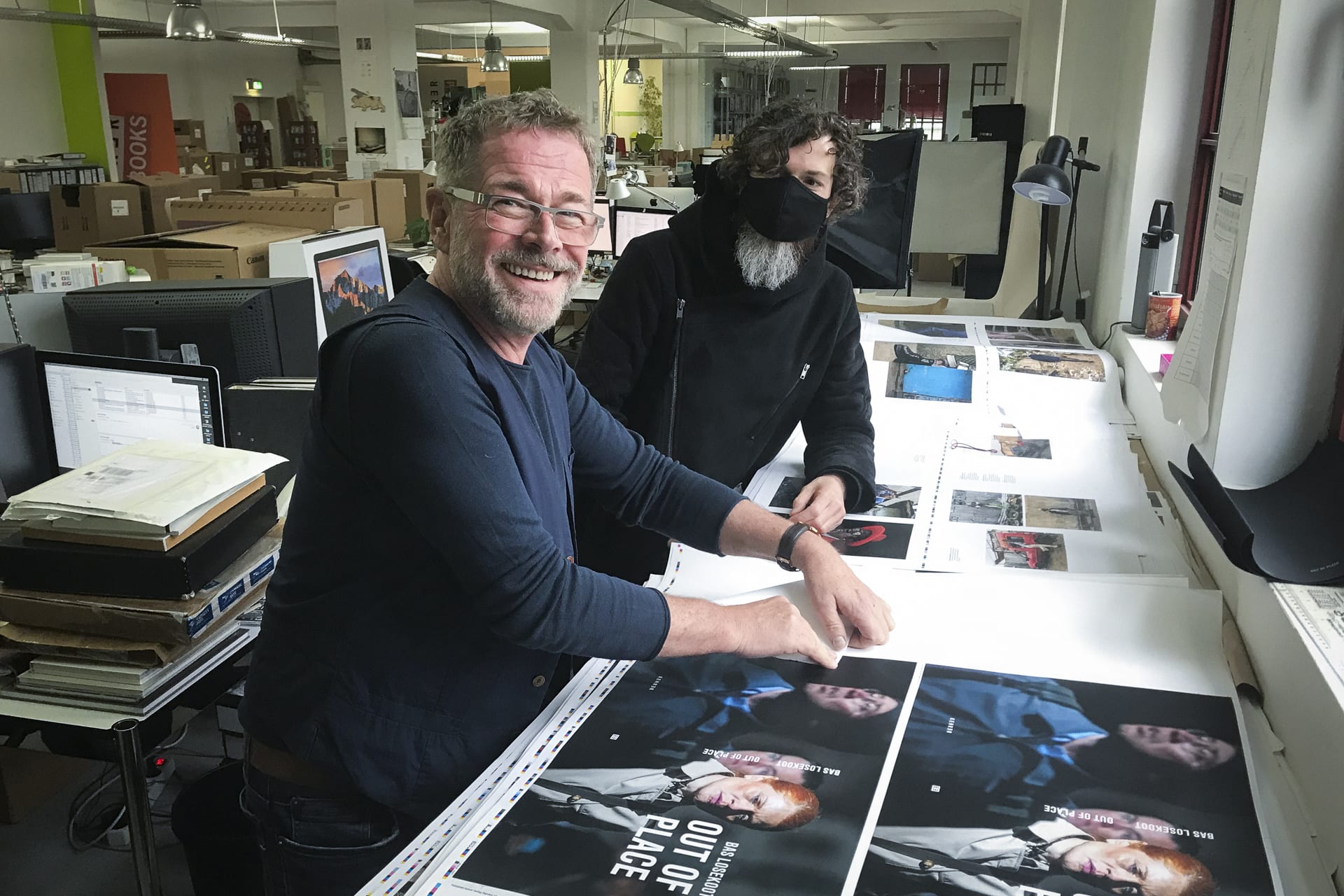 (video of latest book-dummy)