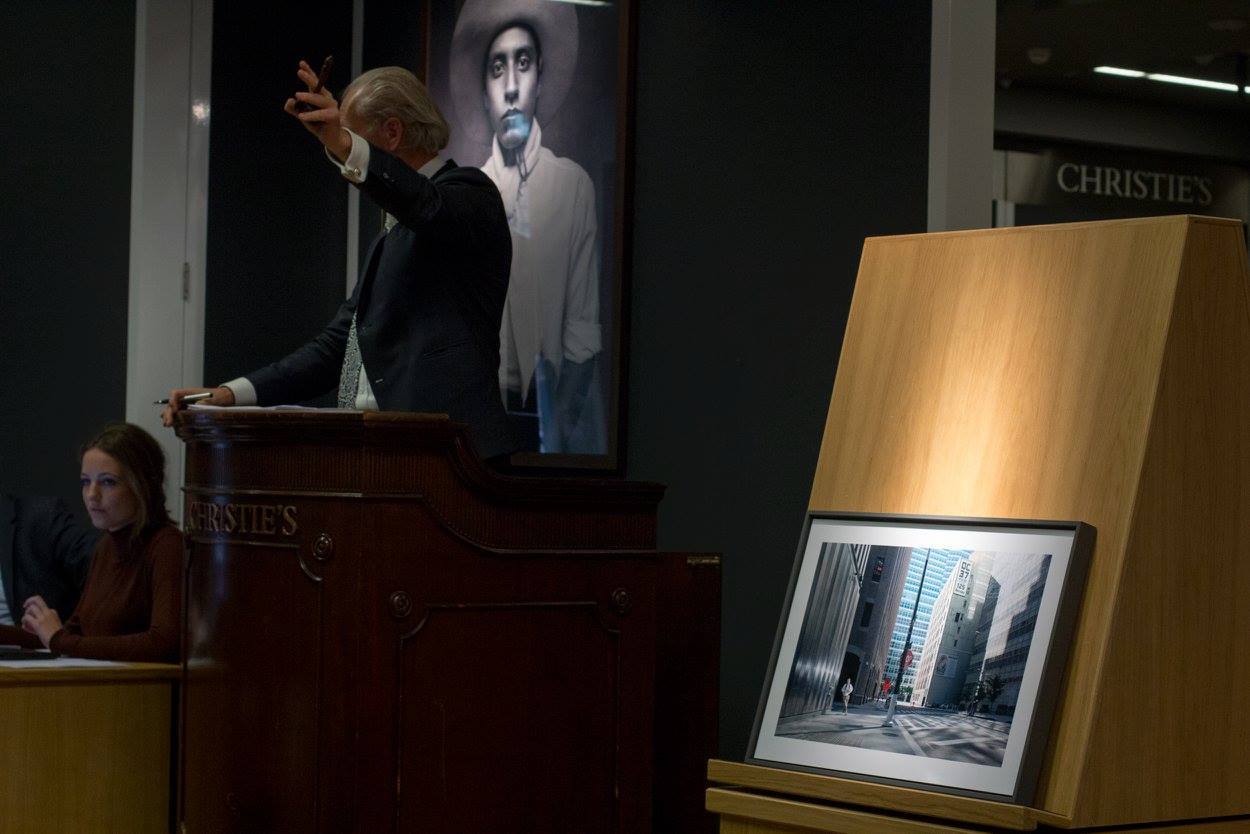 On Saturday 7 October 2017 the biennial YiPArt Photo auction took place for the eighth time in Paradiso Noord. In total, the auction raised € 92,540!
The auction
Auctioneer Jop Ubbens effortlessly turned the concert hall into an exciting auction room. The giant portrait of 3 by 2 meters from Queen Máxima, photographed by Koos Breukel, was the most expensive work of the day, followed by Kingi Indigenous & Kingi Krant by Patricia Steur.
15 years YiP
After the auction, the 15th anniversary of Young in Prison took place. Visitors could visit a retrospective of 15 years of Young in Prison, follow workshops and enjoy the performances of various bands.
Creativity liberates!
Creativity is not a goal for Young in Prison, but a means for young people to get closer to themselves and discover their talents. Over the past 15 years YiP has worked in six different countries and with its creative programs helped thousands of (ex-) detained young people.