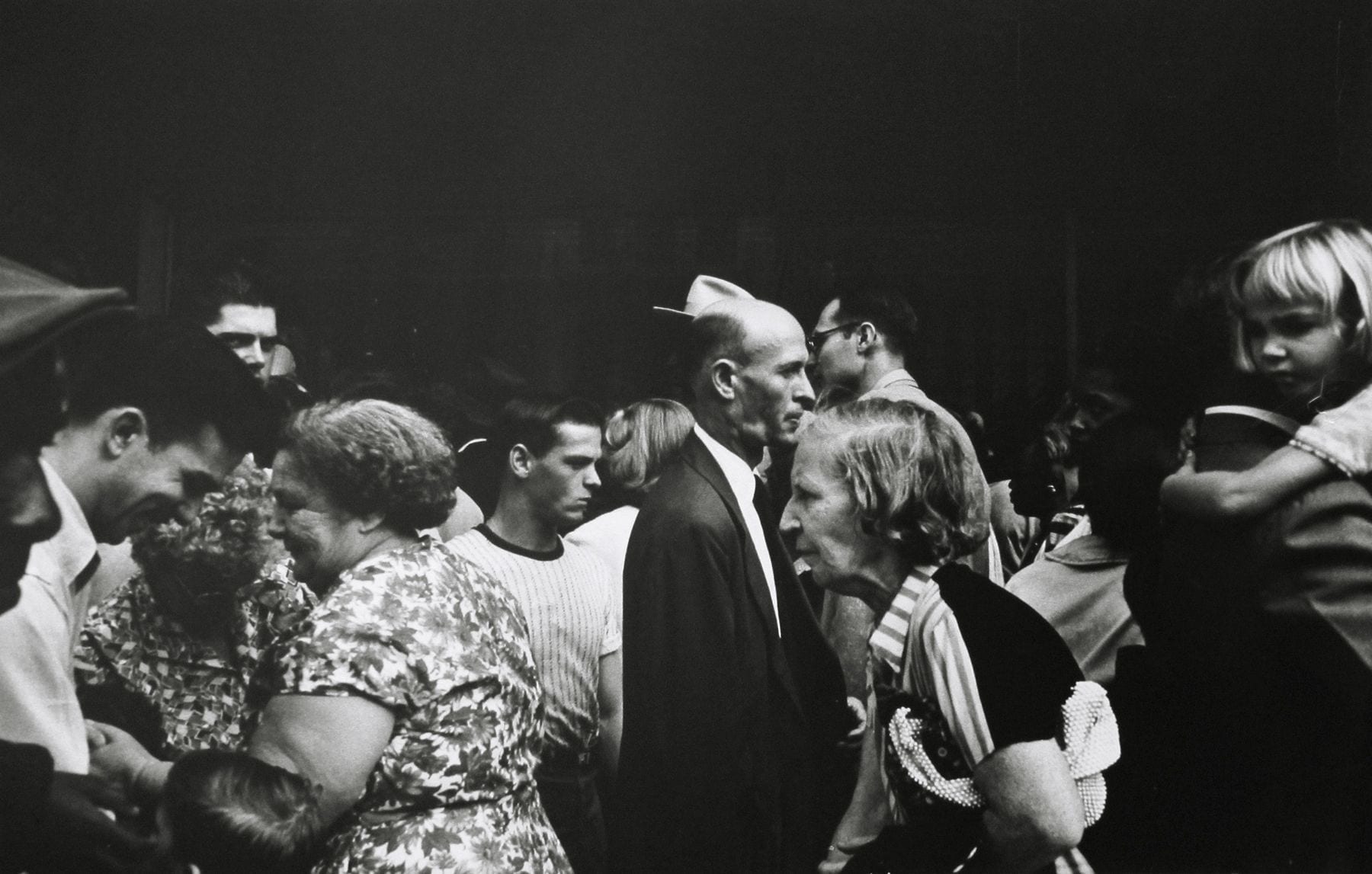 By the glow of the jukebox: The Americans List
While working as a guard at the MET museum in New York, Eskenazi began to ask photographers he knew visiting the Looking In exhibition about Robert Franks The Americans, their favorite image and why. In the 2 years since he quit, as he himself got back out on the road again to shoot, he complied 276 photographers answers in the unique book destined to be a classic in photography education.
Includes contributions from Mary Ellen Mark, Joel Meyerowitz, Jeffrey Ladd, Robert Frank, Martin Parr, Philip Perkis, David Alan Harvey, Bill Burke, Josef Koudelka, John Gossage, Juliana Beasley, Sara Terry, Mark Steinmetz, Vanessa Winship, Alec Soth and Bas Losekoot.
When Jason Eskanzi asked me to contribute to this book, i knew immediately which image i like to respond to: Canal street
Here is the text